We all love a sweet vibrant pair of polarized mirrored sunglasses but did you know mirrored sunglasses reflect glare away thanks to a thin metallic layer on the outside of the lenses. This reduces the amount of light entering through the reflective coating. As a result, mirrored glasses function as a one-way mirror when observed from the outside; making them look opaque or colorful since there's no reflection coming back at you while wearing them. Alternatively, they let enough light through for crisp and clear vision which greatly reduces eyestrain that occurs during long periods out in bright environments like sunny beach days or blue bird snow conditions. All of this translates into an amazing experience for the viewer, while being able to hide their eyes behind a vibrant mirrored color from anyone looking at them. Read on to find out why your next polarized mirrored sunglasses purchase should have a mirrored lens.
1. Why Use A Mirrored Lens?
While all sunglasses offer protection from the sun's harmful rays, mirror shades have an extra feature that makes them stand out. The special coating on these lenses creates anti-reflective sunglasses and helps bounce light away so it doesn't reflect off the outside into your eyes. This can be especially beneficial for certain sports or outdoor activities where glare could interfere with what you are doing. Think beach days, trips on the water, blue bird skiing, alpine hiking… any environment with intense glare can be dangerous for your activity if your eyes become blinded by the sun. Mirrored sunglasses are a great looking and smart way to enjoy outdoor sports.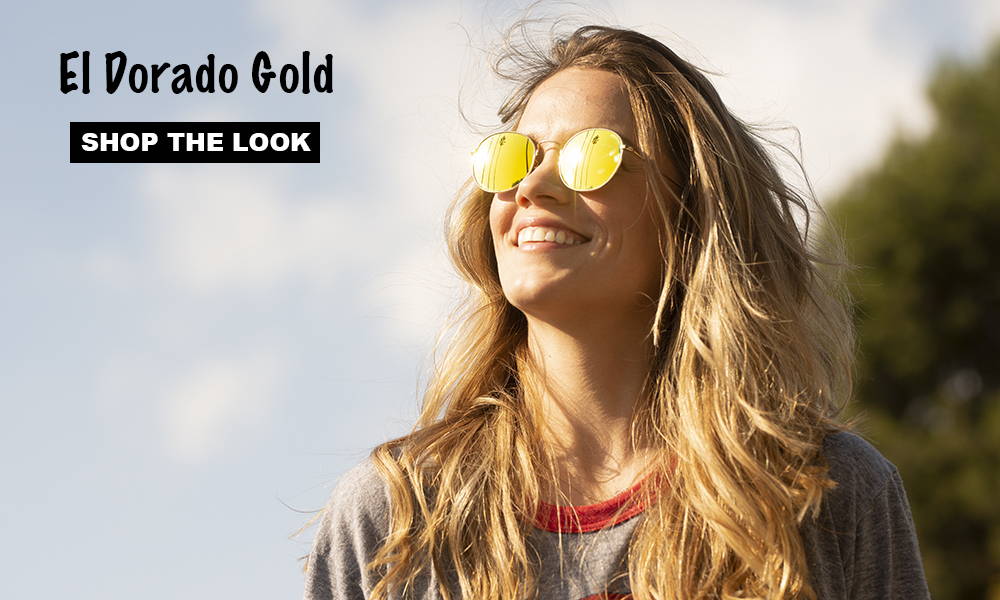 As a mirrored lens is made up of thin metal layers, mirrored sunglasses are more durable and scratch resistant. At Humps Optics, we even go the extra mile to add an additional anti scratch coating to keep you looking fresh all season long.
3. Mirrored Sunglasses For Sports
If you watch sports, then it's likely you've seen high school, college, and professional athletes wearing polarized mirrored sunglasses. This is not just for show, but rather a great way to get an edge up on the competition by seeing more clearly during high glare events. This makes mirrored sunnies perfect for most all watersports, skiing, snowboarding, hiking, cycling, tennis, golf, flying, fishing… the list goes on and on. Wherever the sun is glowing, a polarized lens might make your day just a bit better. Here are some of our most popular mirrored sunglasses for sports...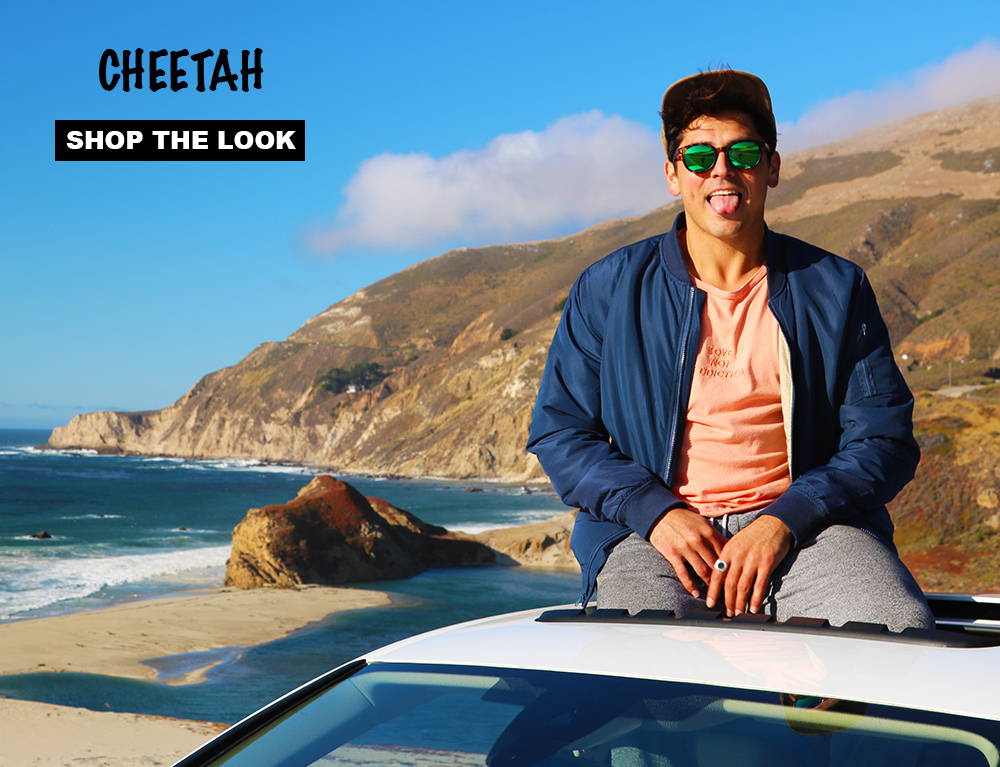 4. Mirrored Sunglasses For Driving
Let's face it, we all have to work and earn a living. And for most of us that means early sunrise commutes and a sunset race back to friends and family.
On average an American spends ~8 hours a week driving or ~18 days a year in their car. Most of us even form bonds with our cars. But there is not much worse than getting blinded by the sun staring straight into your eyes while driving.
There's a reason race car drivers wear mirrored sunglasses… they work! Reducing glare and increasing visibility may help them win races, but it'll also help keep you safe on your daily commute.
5. The Difference Between Polarized And Mirrored Lenses
The big difference is that polarized lenses reduce glare from reflective surfaces (think water and snow) while mirrored sunglasses remove glare from hard surfaces (think metal and the road). Interestingly, mirrored sunglasses are more durable thanks to an extra layer of metal coating on the lens. One common misconception is that the outside mirrored color is the same color the viewer sees. This is wrong as a lens is made up of many layers and the outside mirror color is only visible to onlookers. The viewer will see whatever gradient is used for the actual lens. Here is a breakdown of lens color and their benefits…
This color creates a broader range of colors and contrasts. A brown tint reduce glare without diminishing vision, even during overcast conditions. This is why most of our sunglasses come with a brown tint lens.
This color reduces glare but allows for depth perception. If you do sports or activities that require precise eyesight, this lens might be for you.
This color creates minimal color distortion and enhanced lighting contrast. A green tint brightens shadows and minimizes glare, making them perfect for bright conditions.  
this color works great in cloudy conditions, as they increase depth perception and create a good contrast range for better visibility. However, on very bright days, yellow lenses distort color and do not offer a ton of glare protection… so choose wisely.
Pink/rose: Popular for snow sports as is a common choice for ski goggles. They offer a brighter, crisper view of the environment around you whether the sun is out or not.