GO BIG & SAVE WITH OUR BUNDLE DISCOUNTS!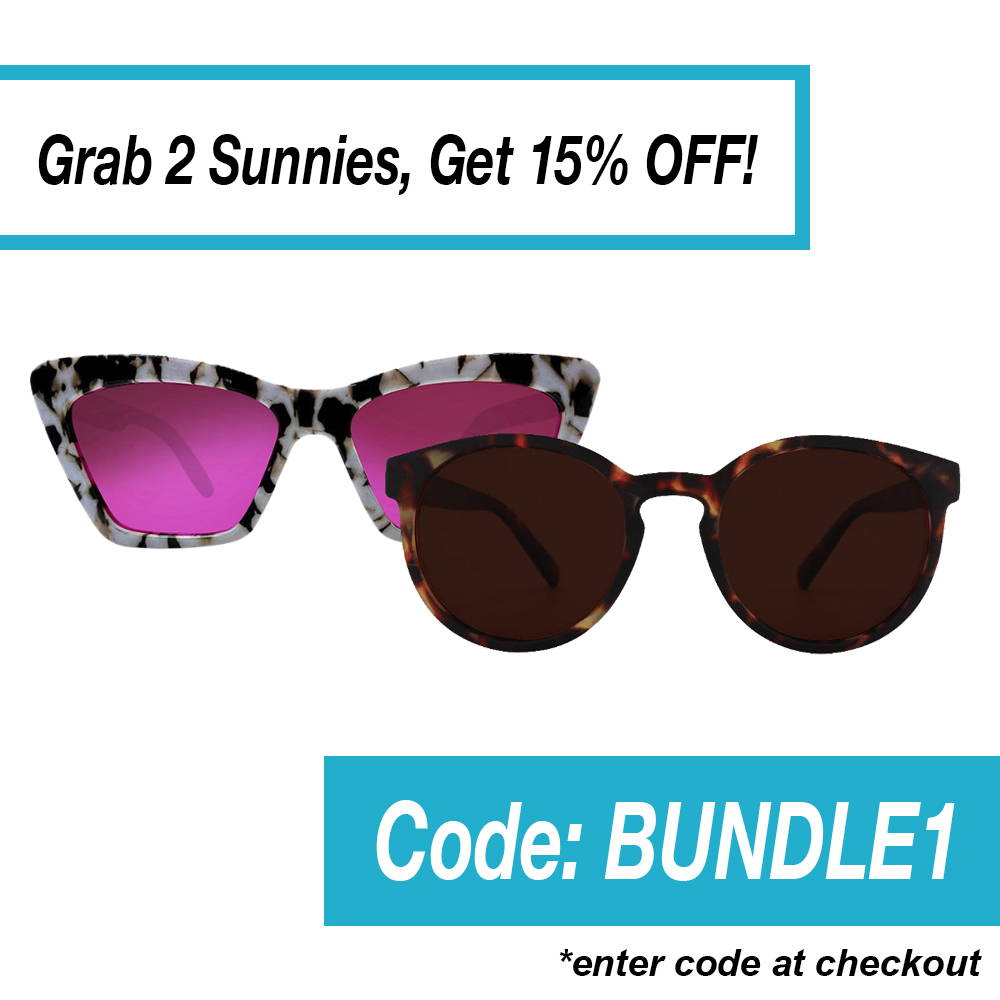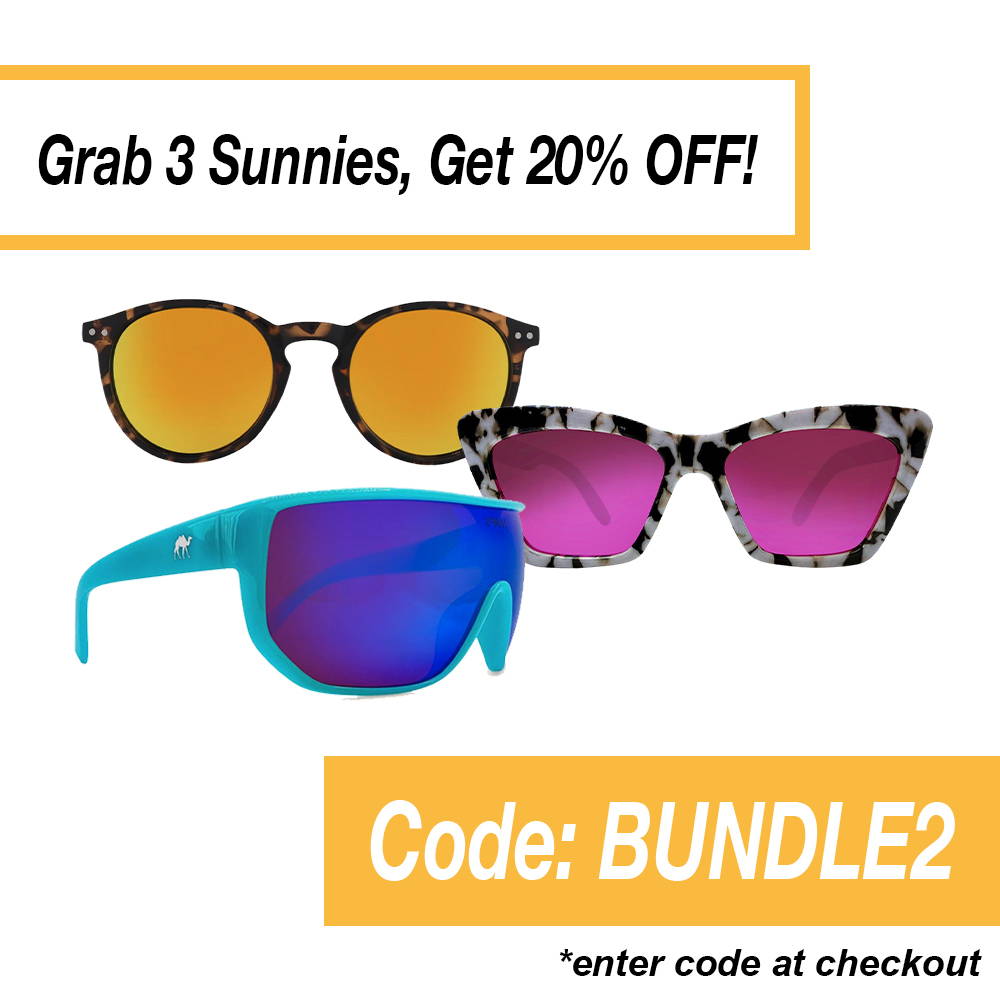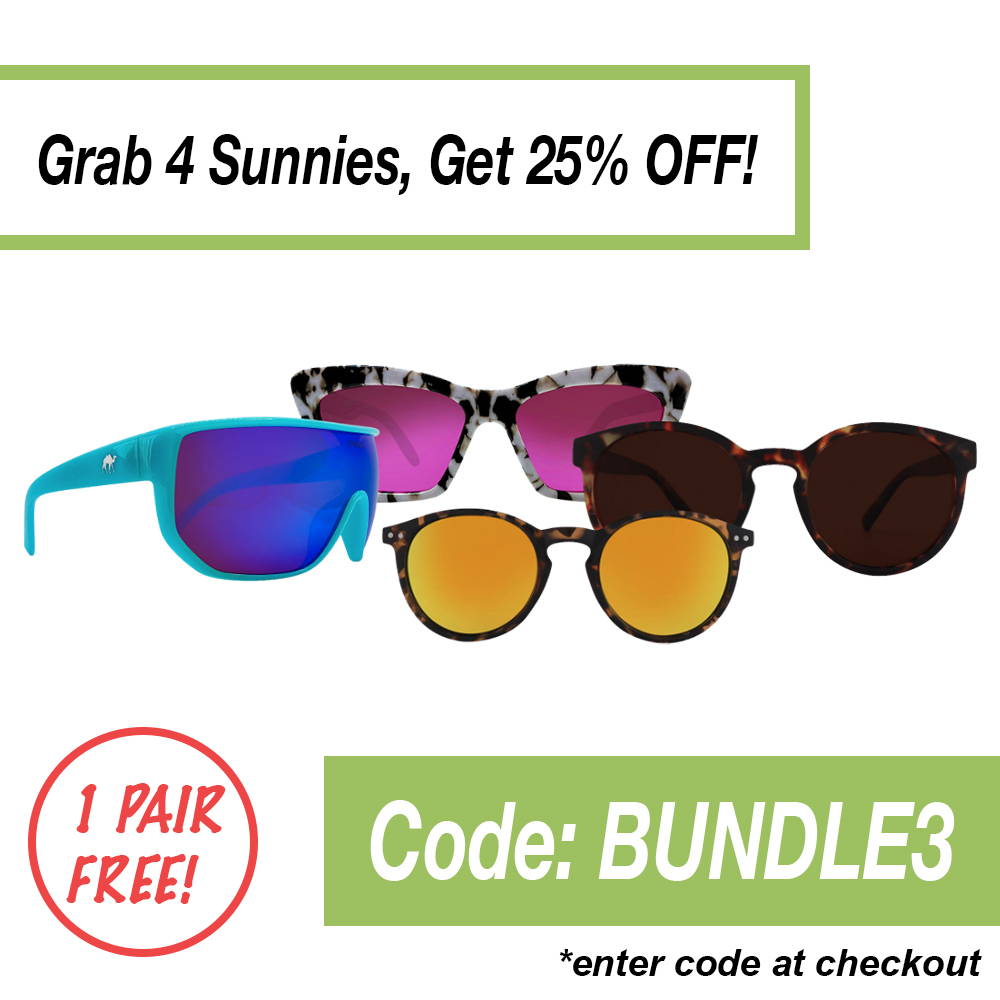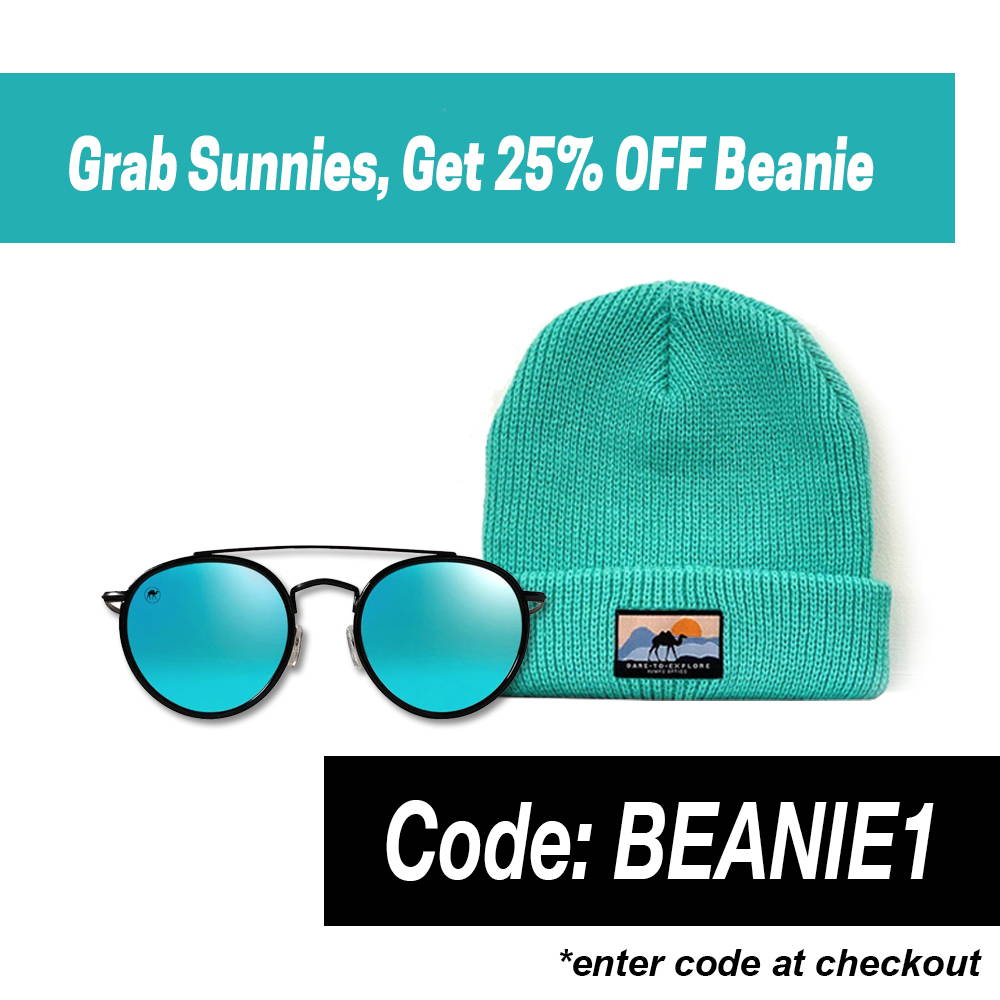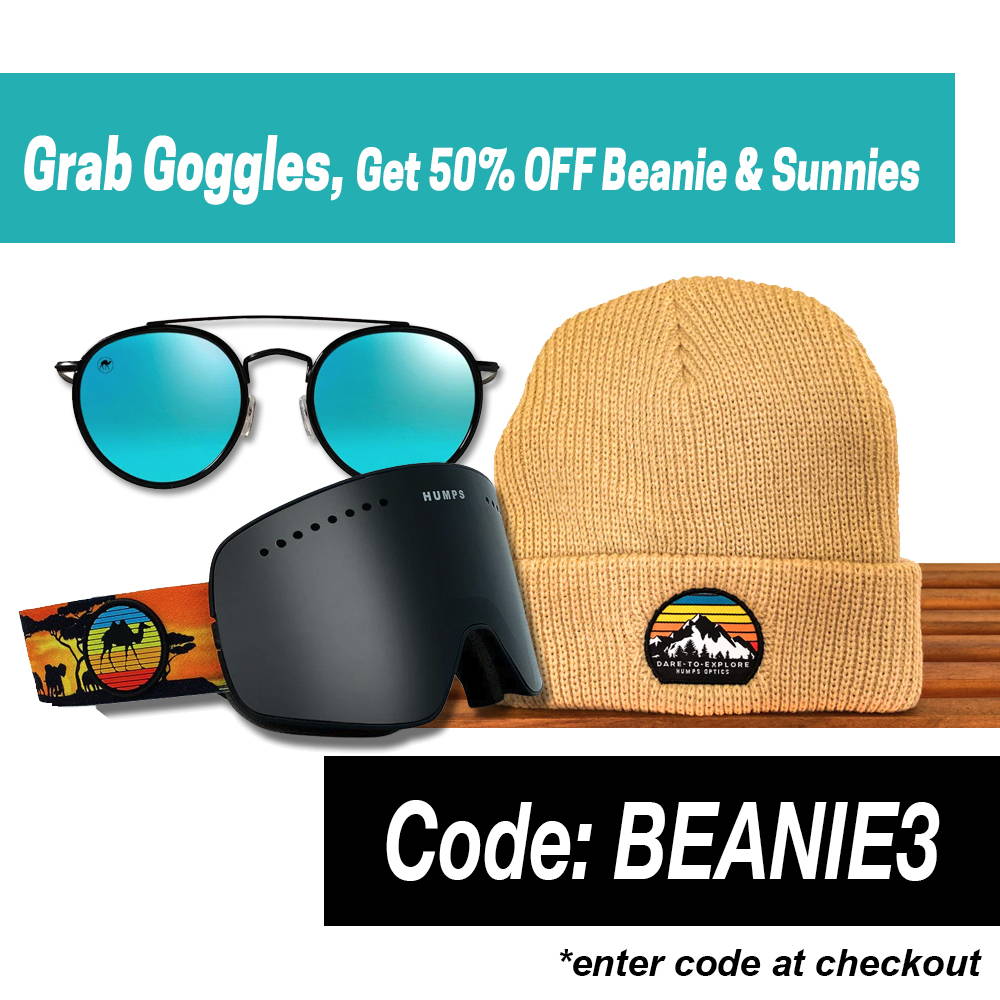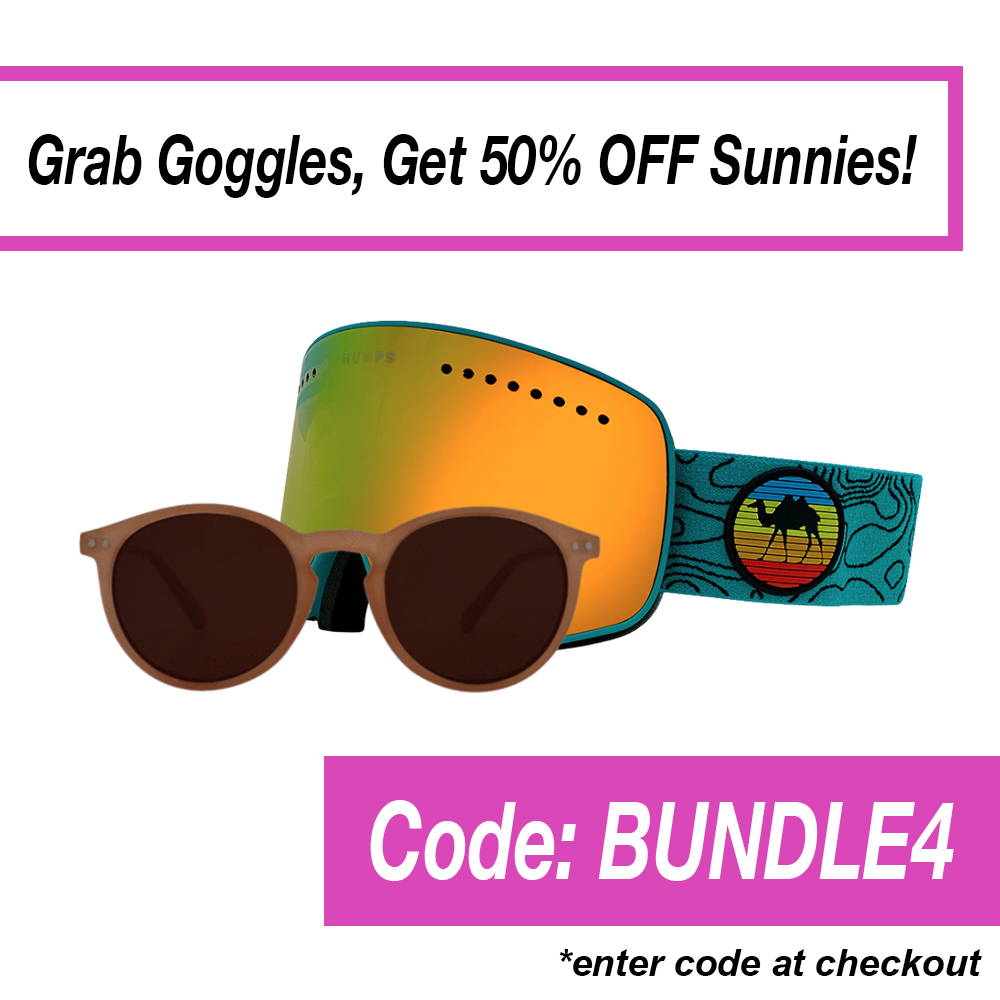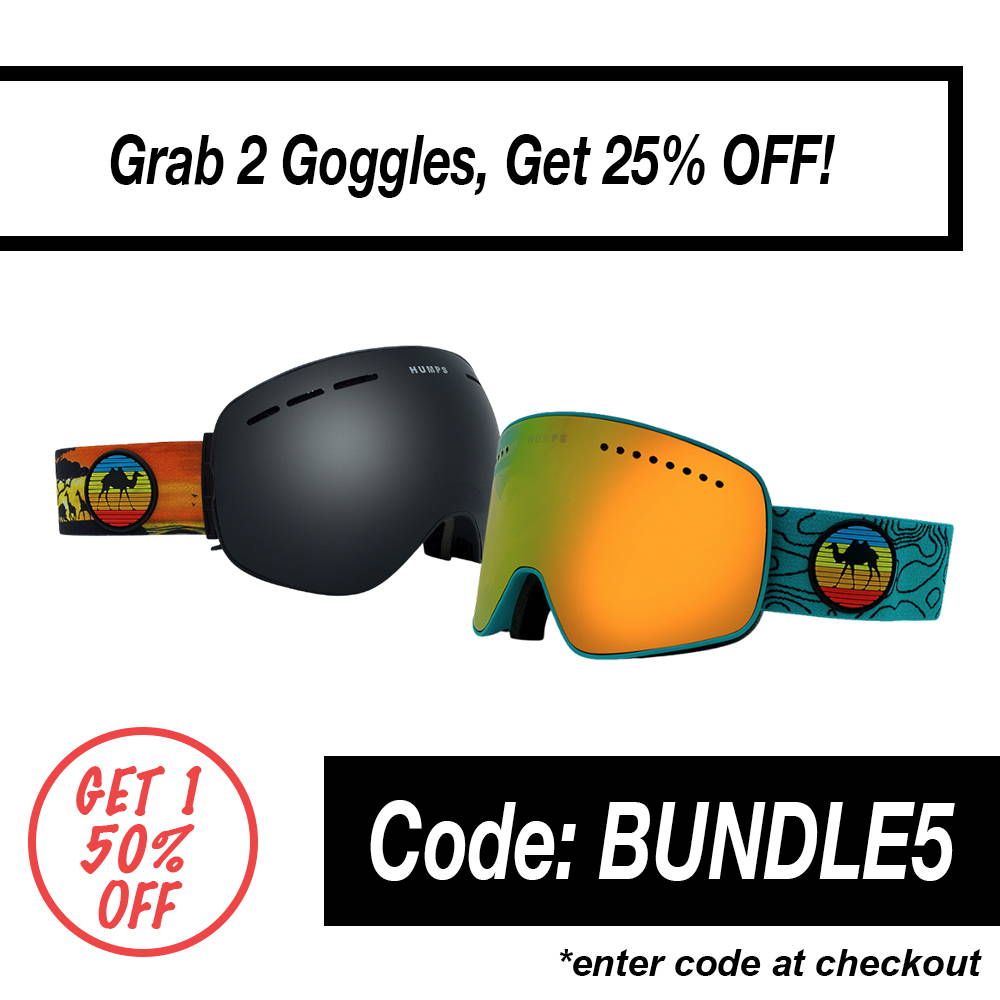 FIND THE PERFECT PAIR FOR YOUR LIFESTYLE...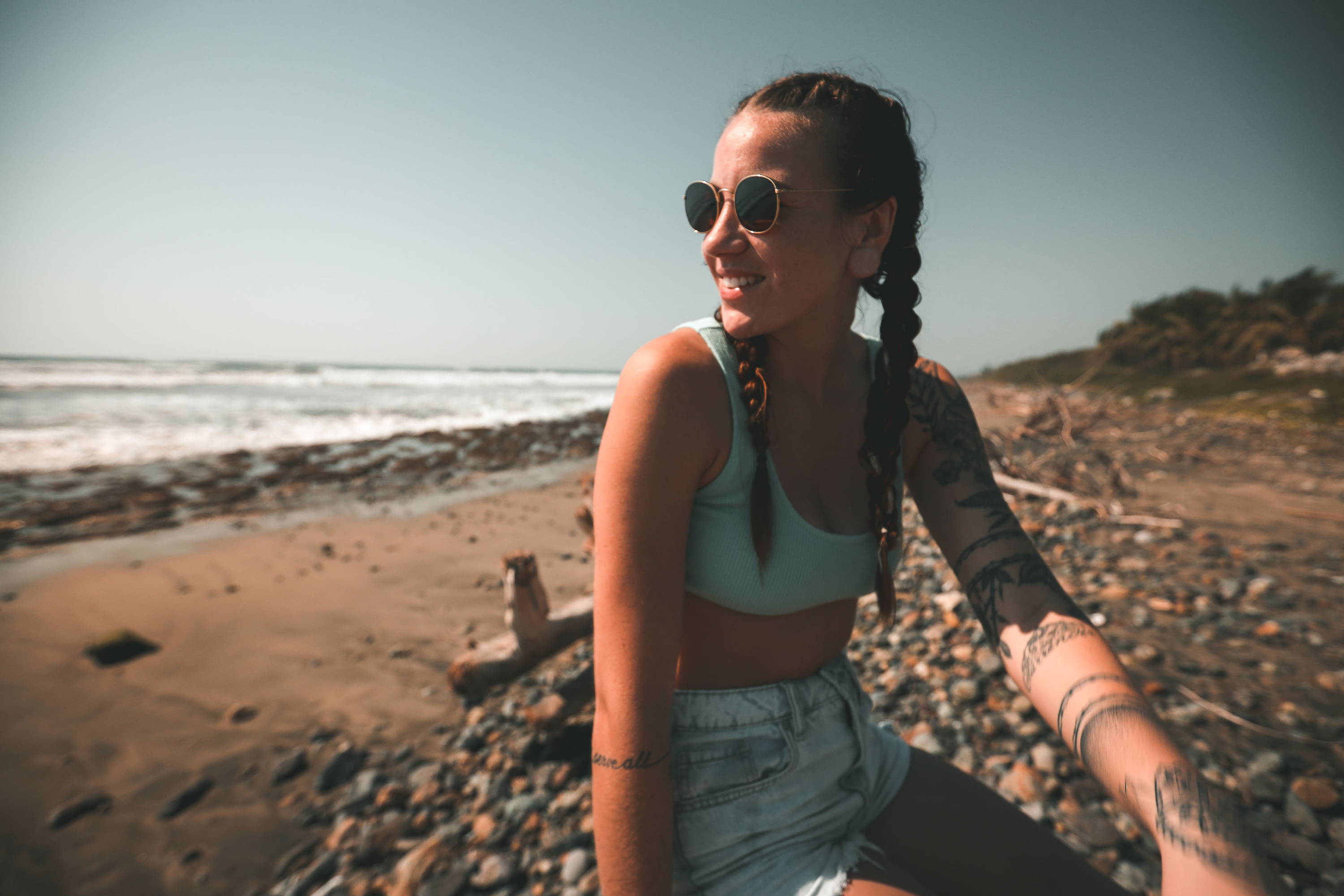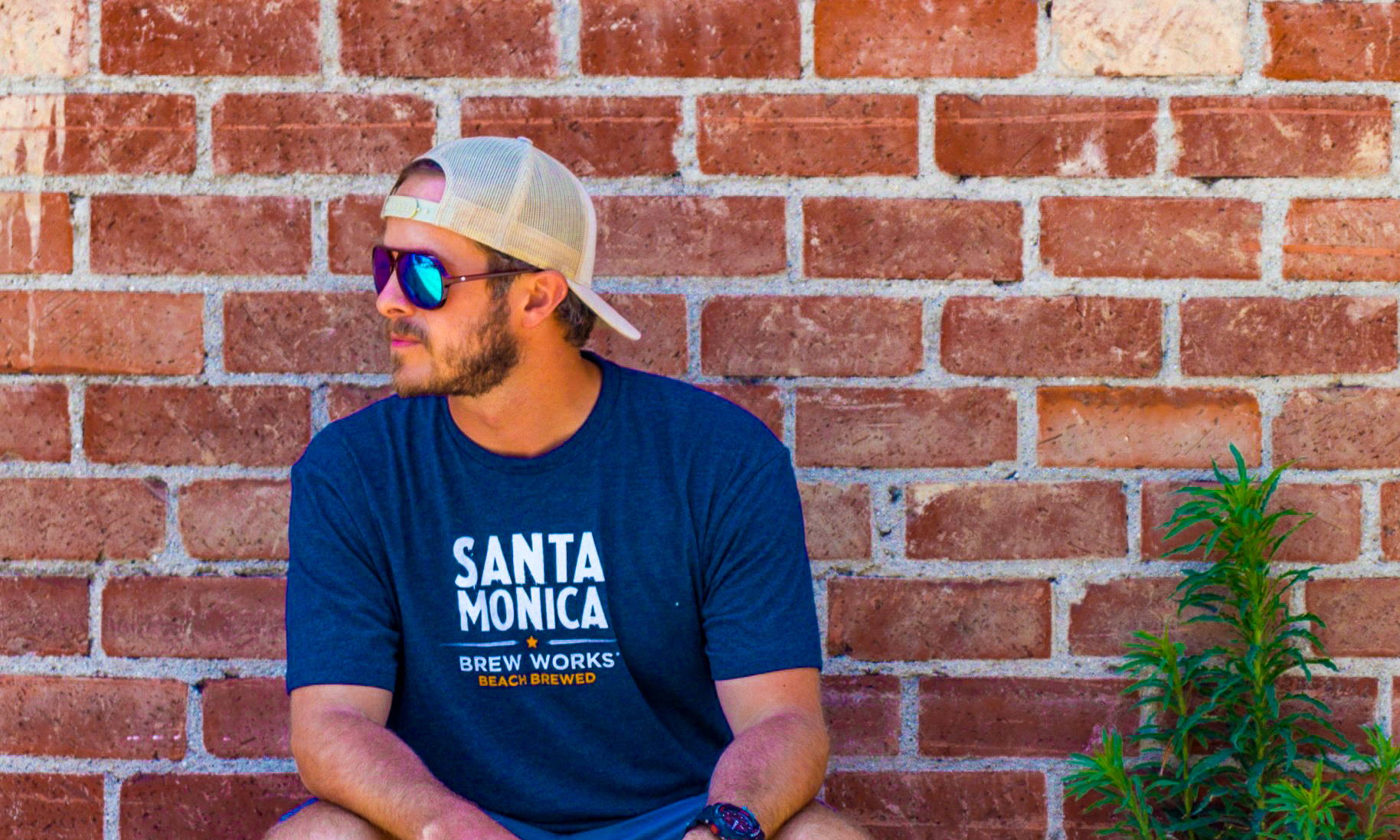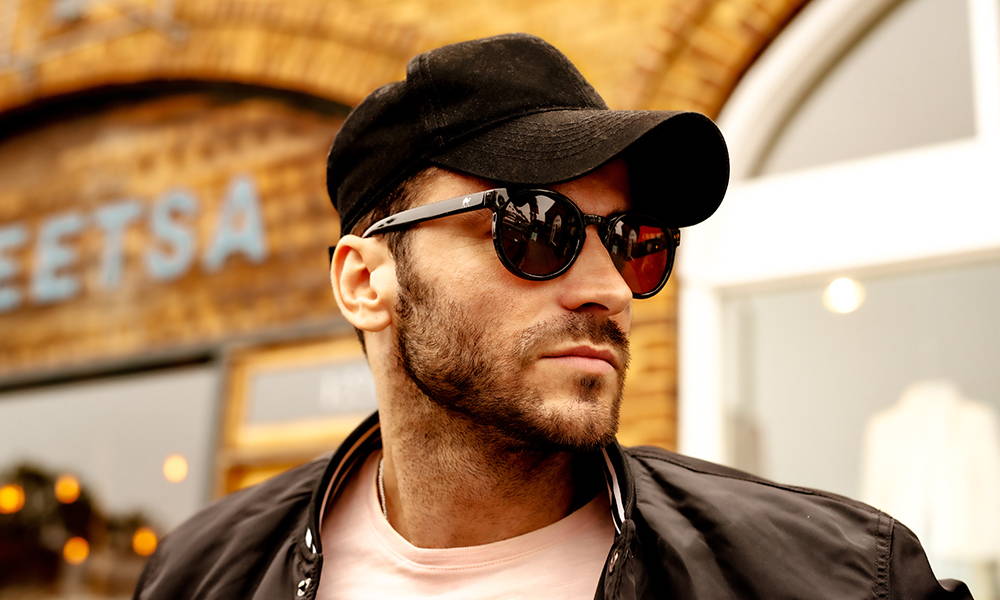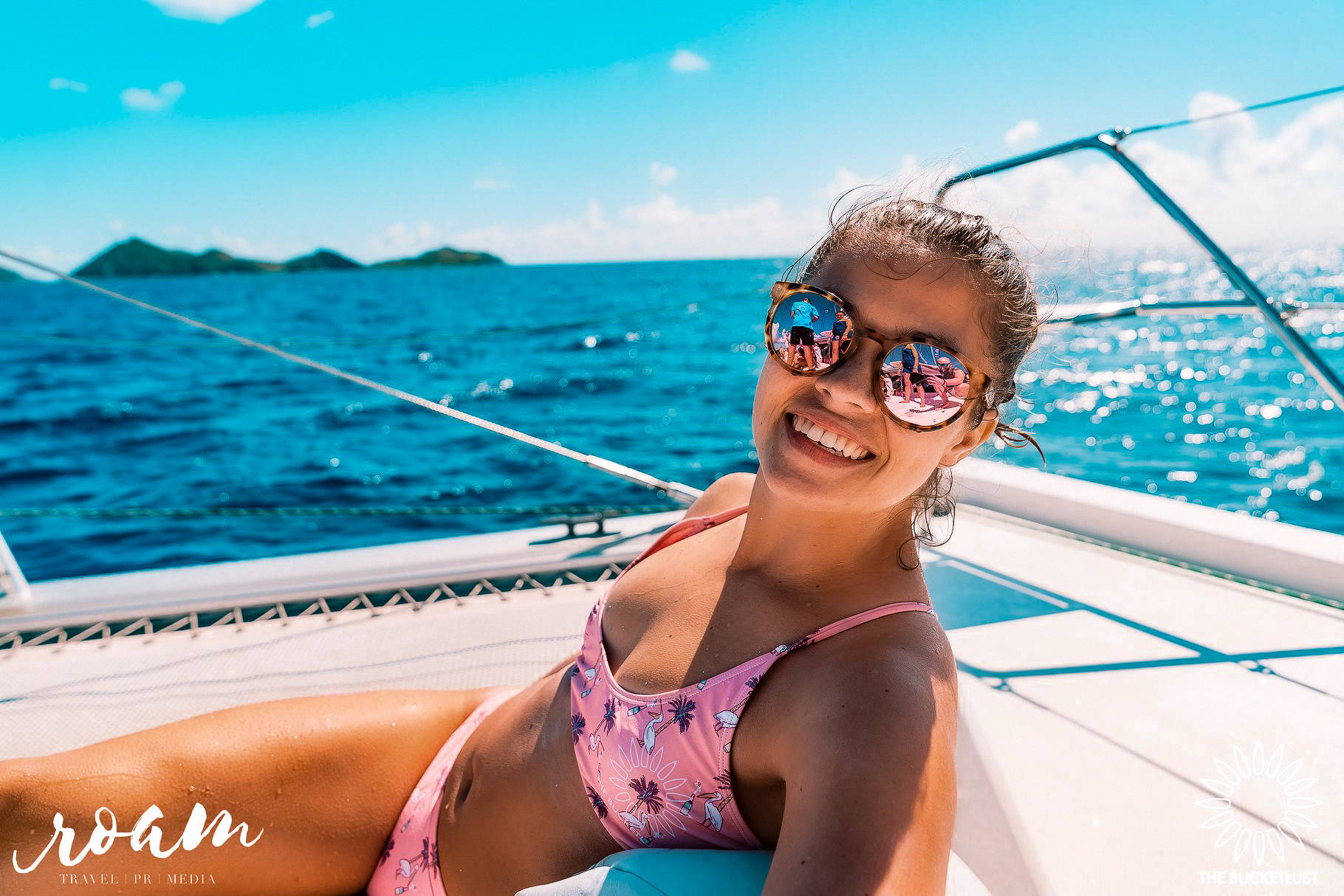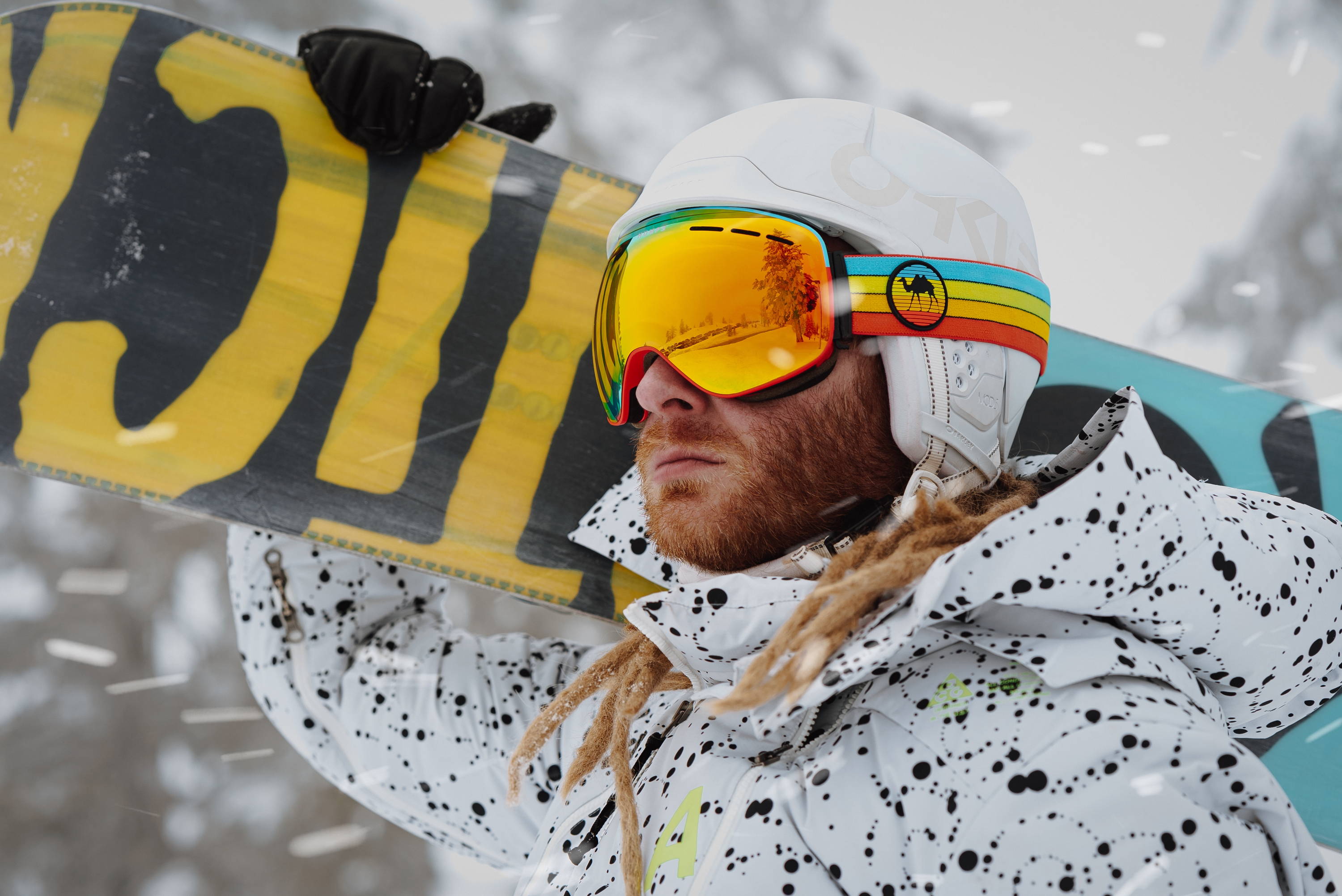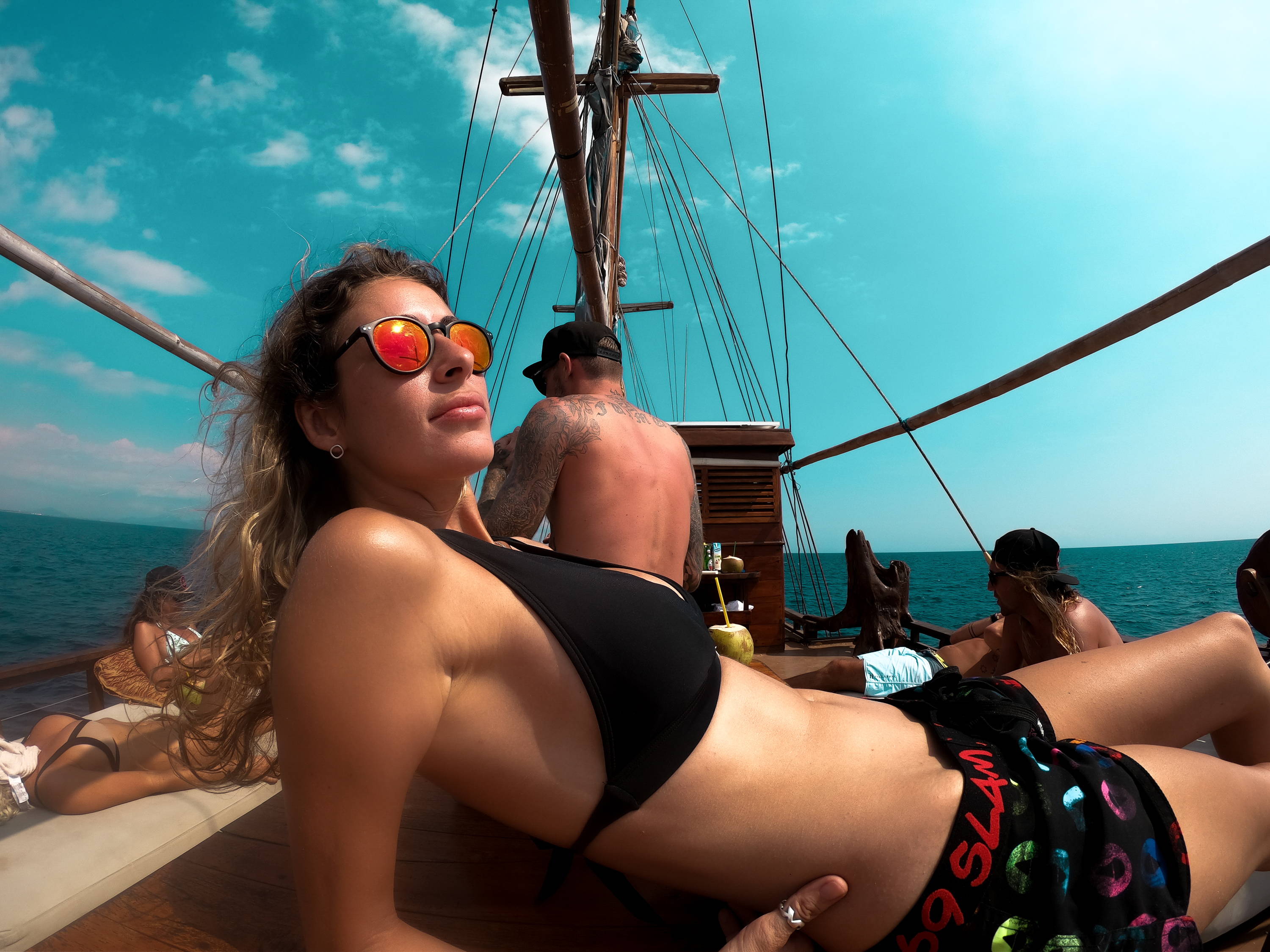 ECO-FRIENDLY AND BUILT TO LAST...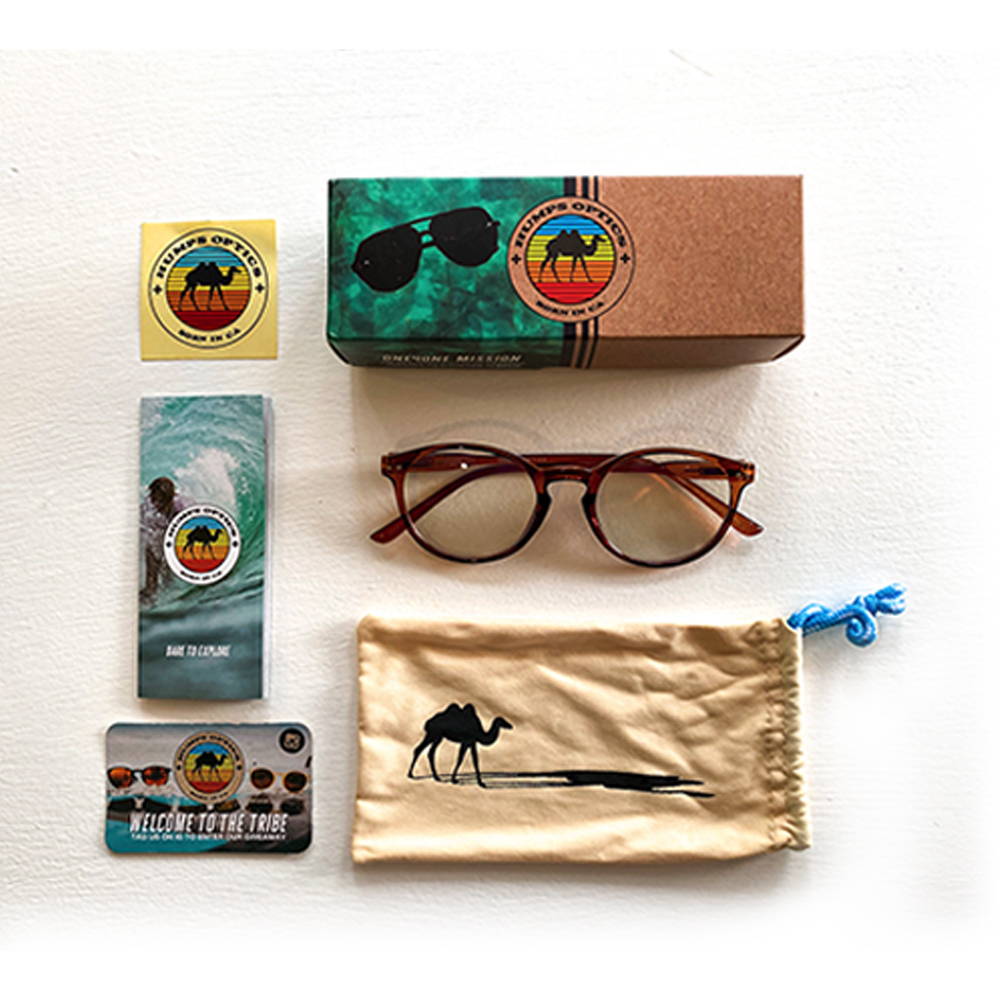 All of our sunglasses & goggles come with a full packaging setup to keep them protected, clean, and ready to rock at any moment. Included is a micro fiber cleaning pouch, care guide, sticker, benefits card, and durable packaging box to keep em safe on their way to you...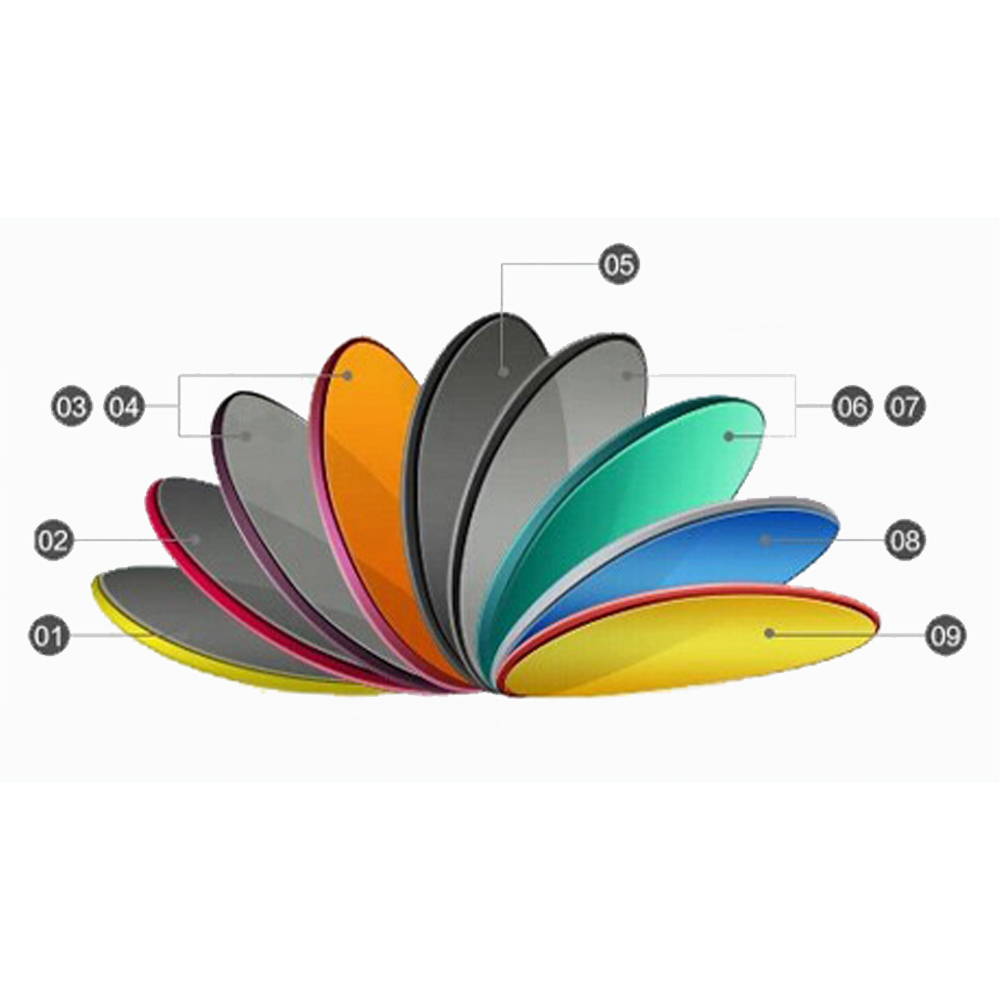 We have packed a bunch of technology into our polarized lenses:
1 & 9 - Anti scratch layer
2 & 8 - Polarized layers
3 & 6 - UV400 layers
4 & 7 - Lens tint
5 - Impact and strength layer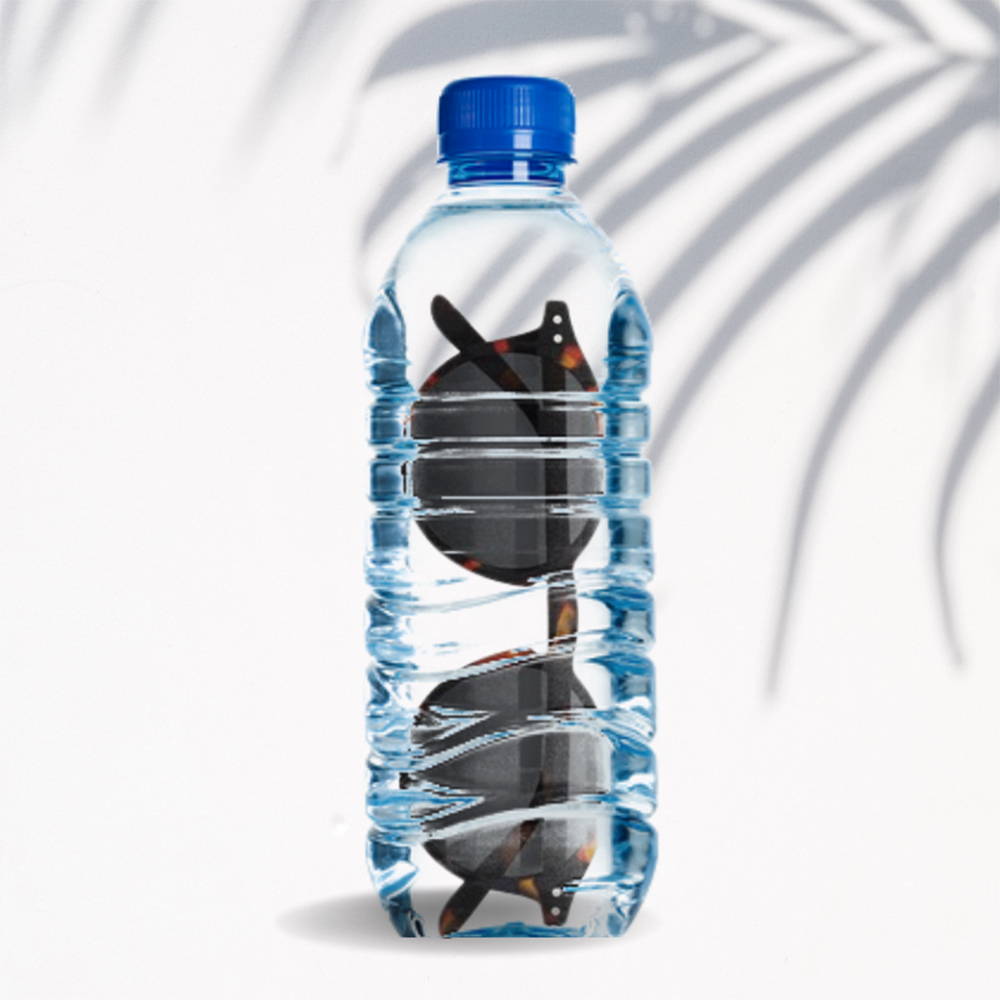 Did you know it takes up to 1,000 years for plastic to decompose in a landfill. We didn't want to wait around that long and worked hard to develop durable plastic frames from recycled plastics. Strong, lightweight, bendable, and super comfy. You'll forget you're wearing them until the compliments start rolling in...