We checked and we were right: there is nothing in life as epic, awesome, thrilling, chilling and downright "hell yeah" as powder hunting. It's gnarly AF. You wake up, strap up, crank up the volume on your bass heavy beats, clear your hangover with a double-shot espresso, sling your stick over your shoulder or snag your deck, accept your boots make you walk like a first gen robot, and head out into the crisp air with a "let's rip it" attitude. That's what the slopes are all about, baby: no risk, no reward -- and anyone who chats differently ain't worth listening to.
Sure, it's you and your buds against some seriously hardcore elements where you could potentially blow out a knee or, worse, endure that humbling sensation of taking a heavy fall and hearing some wisenheimer holla "yard sale!" as you pick up your poles and skis and hat and goggles and parts of your dignity. But that's the the epic feeling you get when you stare the devil in the eyes and push your limits. If you don't stack it, you ain't trying hard enough... and if you don't stack into soft, cold, pillowy powder, you're riding the wrong slopes.
That's why we've pulled together a no-nonsense guide to where all the best powder hangs out and, yup, when it comes down to it, North America really is the best place on earth for scoring the good stuff. From the giant spines of Alaska to taking mad-happy lines in Cali to the bottomless pow in Washington – North America has it all. And here are the best places of them all.
#daretoexplore
The light powder fields of Utah are every adventure-addicts cold, wet dream - and there's nowhere in the USofA with better champagne powder than the tiny throwback skiing town of Wolf Creek. This is the freakin' Dom Pérignon of light, dry snow, dude. It might feel like you've stepped into a time-machine and set the dial to 1939 with the resort still clinging on to its old time vibes, but this place couldn't be sat in a sweeter spot when it comes to snow gathering. Why? Because this part of the San Juan Mountains gets an average of 465 inches of natural snow every year (hint: that's more than any other Colorado resort). Okay, so there are only five chairs here, but if you're willing to climb, the backcountry becomes your untracked playground. Bonanza Bowl, Exhibition Ridge, the Peak Chutes: they're all epic, and they're all just a hike away.
If you're looking for a monstrous resort with light, fluffy pow, you might want to grab a thick red pen and cross this one off the list, because Mt baker is neither of those things. But it is one of the most legendary powder magnets in the world. Don't believe us: open your Guinness World Records book and look for the 1998-1999 season. 29 meters, baby. Twenty. Nine. Meters. And it's not just the massive snowfall that gets skiers and boards hard; it's the epic tree runs and crazy cliff drops. Whether you come here for the world's longest running snowboard comp, the ridiculous terrain or the high-fives and good vibes, Mt Baker is a pilgrimage every powder-worshipper needs to make.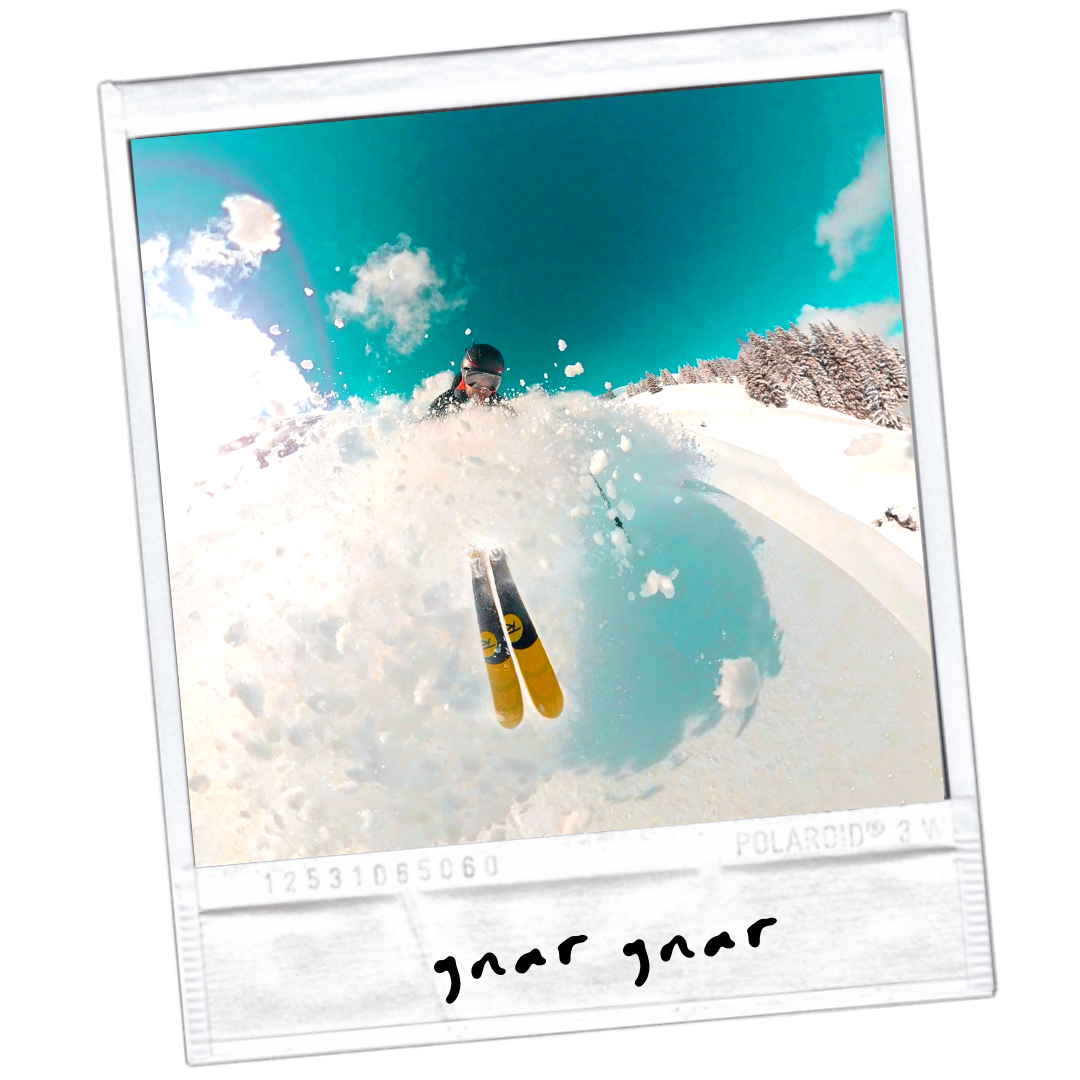 There are resorts where you'll want to ride for the sake of riding - no destination just the glory, sot of stuff - and there are resorts where you want a guide to spill their gnarliest secrets. Kirkwood is latter. With some of the most rugged terrain in the Sierra Nevada Mountains, you're about to take steep-slope skiing to another next-level, your eyes refusing to blink as you rip through endless couloirs and along adrenaline-packed ridges. Kirkwood really is for those who #daretoexplore. Wagner Wheel, Sentinel Bowls, taking on the giant Wave cornice - this is an epic thrill-ride with a laid-back village vibe. But if you want to see your heart punch through your jacket, you need to hire a guide, pack your avalanche gear - include your epic AF Sandstorm Goggles - and try snowcat-skiing in the backcountry. Trust us: this is where the gnarliest gnar-gnar is hiding.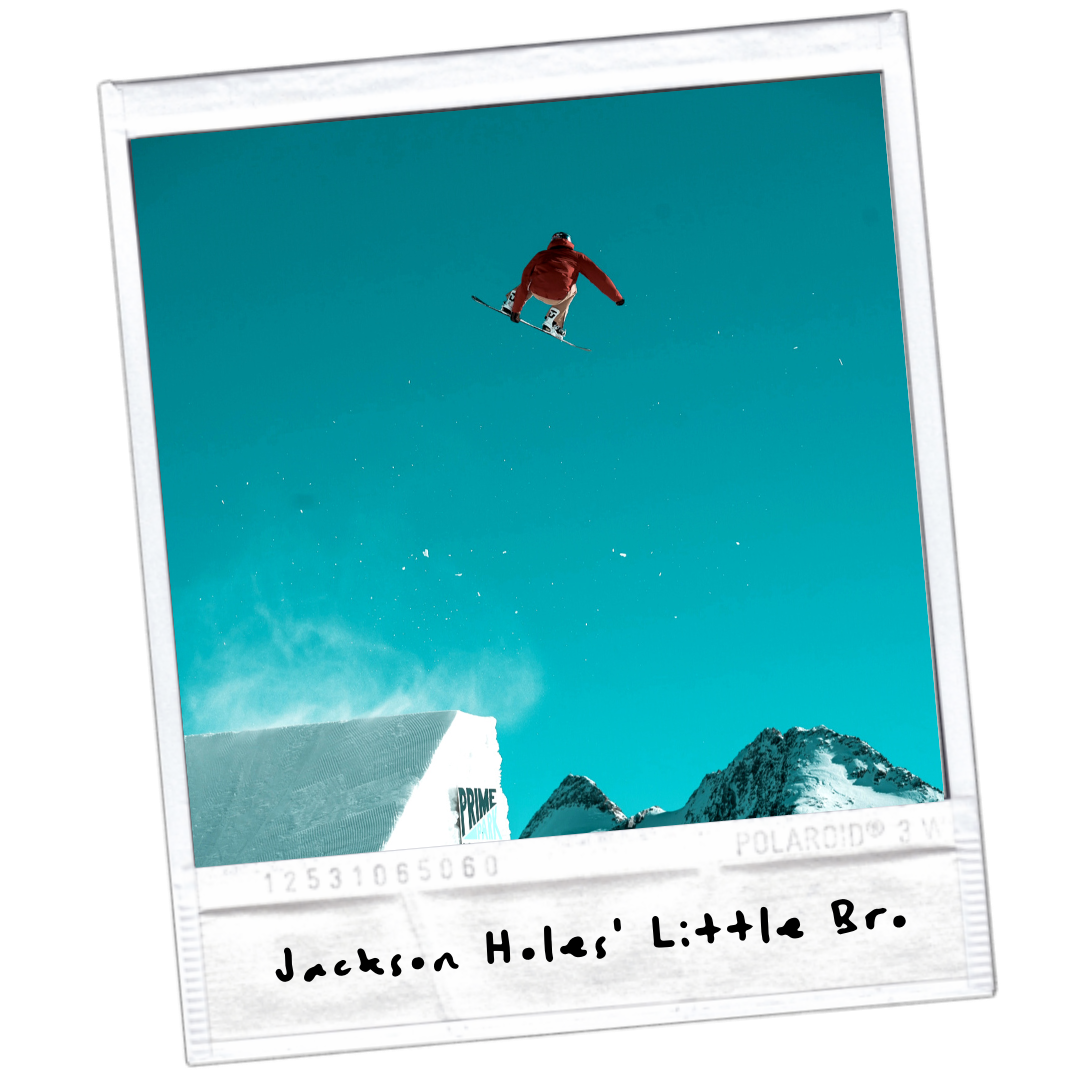 Middle of nowhere? Check. Massive dumps of pow? Check. Less locals to track it? Check. Home-away-from-home for the pros? Double-check. GT maybe the lesser-known cousin of Travis Rice's home town and stomping ground (that's Jackson Hole for anyone wondering), but this semi-secret place is a is a backcountry paradise for serious skiers and boarders -- not to mention it's Jeremy Jones's favorite playground. Simply put: GT has some of the most badass free-riding in North America, with mountain views to match. It might not be the most challenging place you've ever scored powder, but there is a mega-amount of it, and more than enough cliff drops, chute runs, bowl rides, and tree time to keep you living your best life from now until the apocalypse.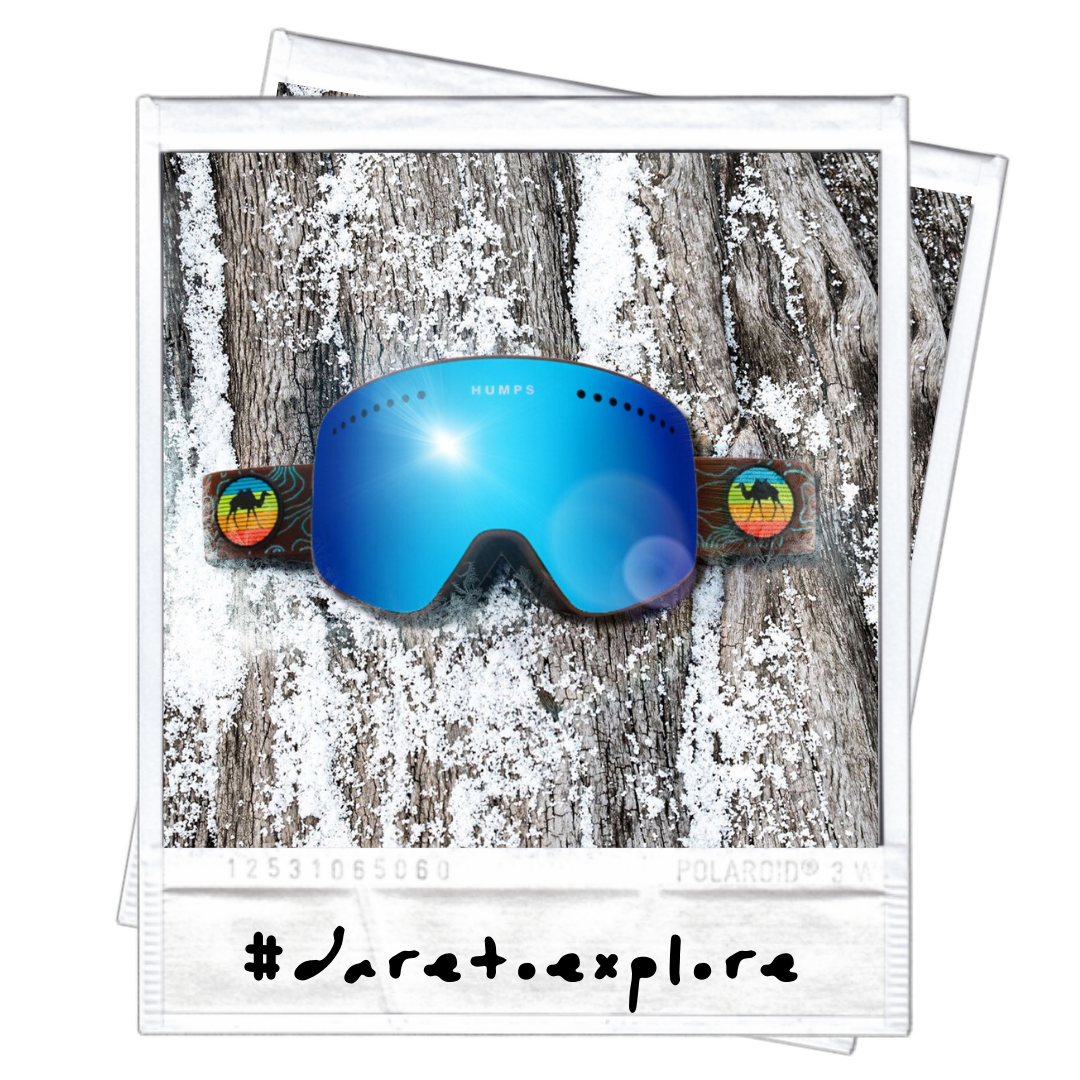 The way we see it, life should be reserved for once-in-a-lifetime adventures, and heli-skiing in Valdez occupies the top of that list. And probably the next five below it. Heli-skiing anywhere is totally badass and Valdez guarantees an air-punching attitude all the time, but slam the two together and you have two-million acres of crunchy glaciated peaks to drop in on and explore. But this ain't for the faint-hearted. This is for the ride-or-die-ers. This is for those that have done it all and want more: those who want to ride the steepest, deepest, biggest and baddest mountain terrain on earth, flying 20,000ft in a chopper before heading for hell down 50-degree white-knuckle couloirs and leaning back through powder so perfect you're happy tears will freeze on your cheeks. Which leaves just one question: what the heck are you waiting for?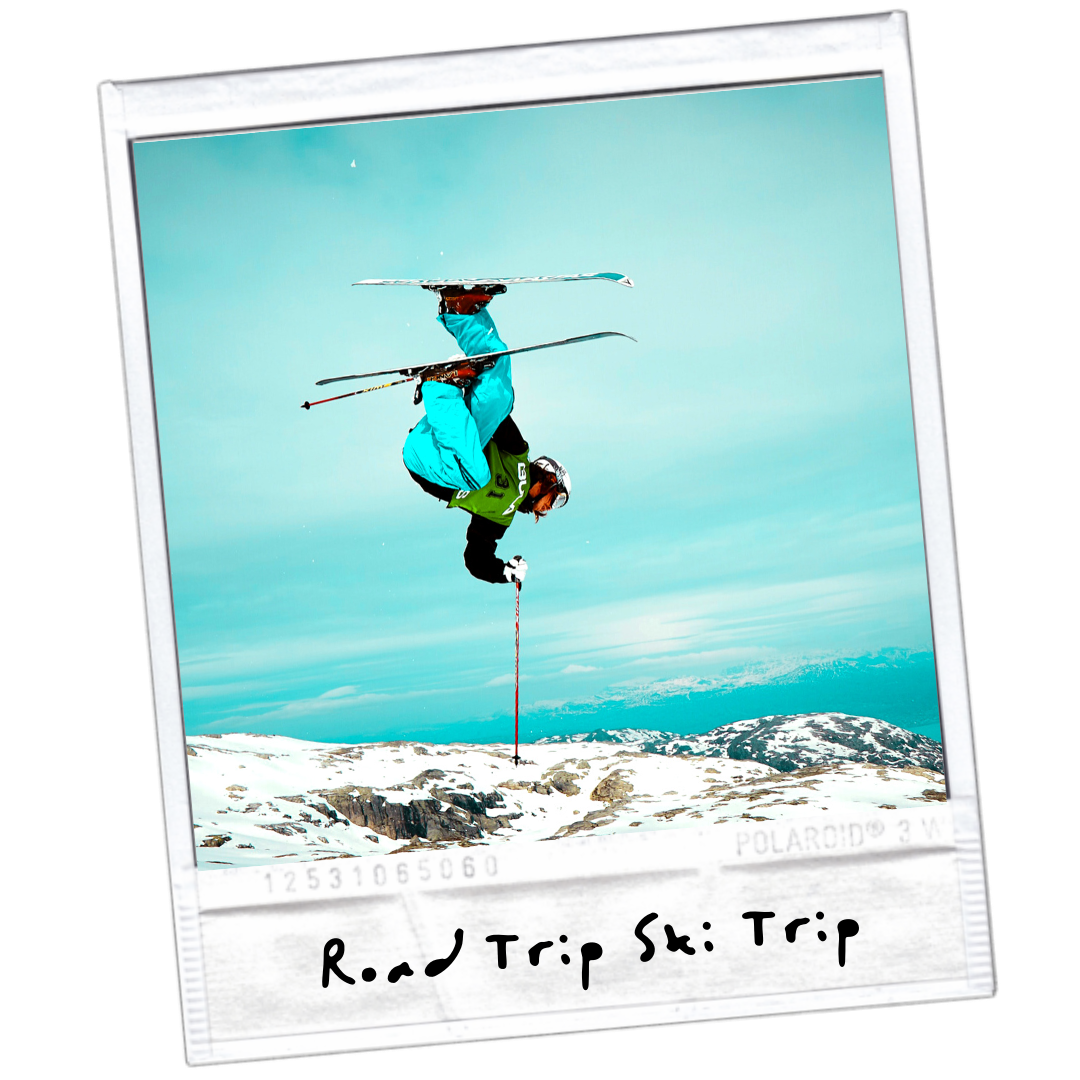 We admit it: this wouldn't make most people's lists of powder spots, but when the snowfall is good, this place is as gnarly as they come -- and it's just a 5-and-a-half hour road trip from the Humps HQ in L.A. That's one reason it nabs a spot on our guide. The other is more to do with the 3,500 acres of epic terrain for you get to rock n' roll on. There are parks and half pipes, tree runs to duck in and out of, and ski lifts that must be powered by that magic blue pill because these chairs get you up hard and fast -- we're talking about a mountain peak that's 11,0000ft up. Mammoth Mountain isn't just epic for SoCal. Mountain Mammoth is epic. Full stop. And to throw a cherry on to the ice cream, there is an après-ski scene that will have you dancing on the tables, in your boots, until the music stops and the thought of tomorrow's ride gets you pumped again. Oh, yeah, Mammoth is LA's best powder spot by far.
Thanks for reading!​ For more offbeat adventures and thrill-seeking ideas, follow us on Instagram​ and ​Facebook​, sign up to our newsletter and make the rest of your life the best of your life.
By William Howell published November 1, 2019
The Wandering Camel published TBD