If you can ignore the fact that Y​ou Know Who​ pulled out of the ​Paris Agreement,​ the climate is becoming more temperamental than an overtired toddler and whether Bradley Cooper and Lady Gaga had the hots for each other (who freakin' cares, man), today's hot topic is actually ecotourism​ -- and that makes it an epic time to be alive.
We're not saying there isn't a whole lot of doom and gloom out there, 'cos there is -- but there's no point in focusing on the negatives and pointing fingers at the big bad guys. No, what we need is action, baby. We need to pull up our sleeves, put on our earth-conscious caps, accept the greatest threat to our planet is the belief that someone else will save it, and then do all we can to punch far above our weight -- because that's how saving the planet gets done.
And that's exactly what a ton of "little" countries out there have done. They've decided to kick butt, break the stereotypes and change the ecotourism game. W​oo woo.
Ladies and gentlemen, travel-addicts and eco-warriors, with the threat of global warming becoming an ever-greater reality, here are a bunch of awesome travel destinations that have been quietly building ecotourism hotspots (while the rest of the world has been talking about what to do) - g​o little guys:
But, First, What is Ecotourism?
Freakin' epic,​ is what it is. It's travel with a conscience, with a heart, with a love for the planet we're just borrowing from our kids and grandkids and great-great-grandkids. It's a form of wanderlust where you responsibly travel to natural areas that are practicing solid conservation efforts in order to protect the environment and sustain the well-being of the local people and wildlife, just with less of an emphasis on where you stay and more on what you do while you're there. Basically, it's about making sure Mother Nature's best bits (and her other bits for that matter) are protected from unnatural influences. And here are the places doing it best...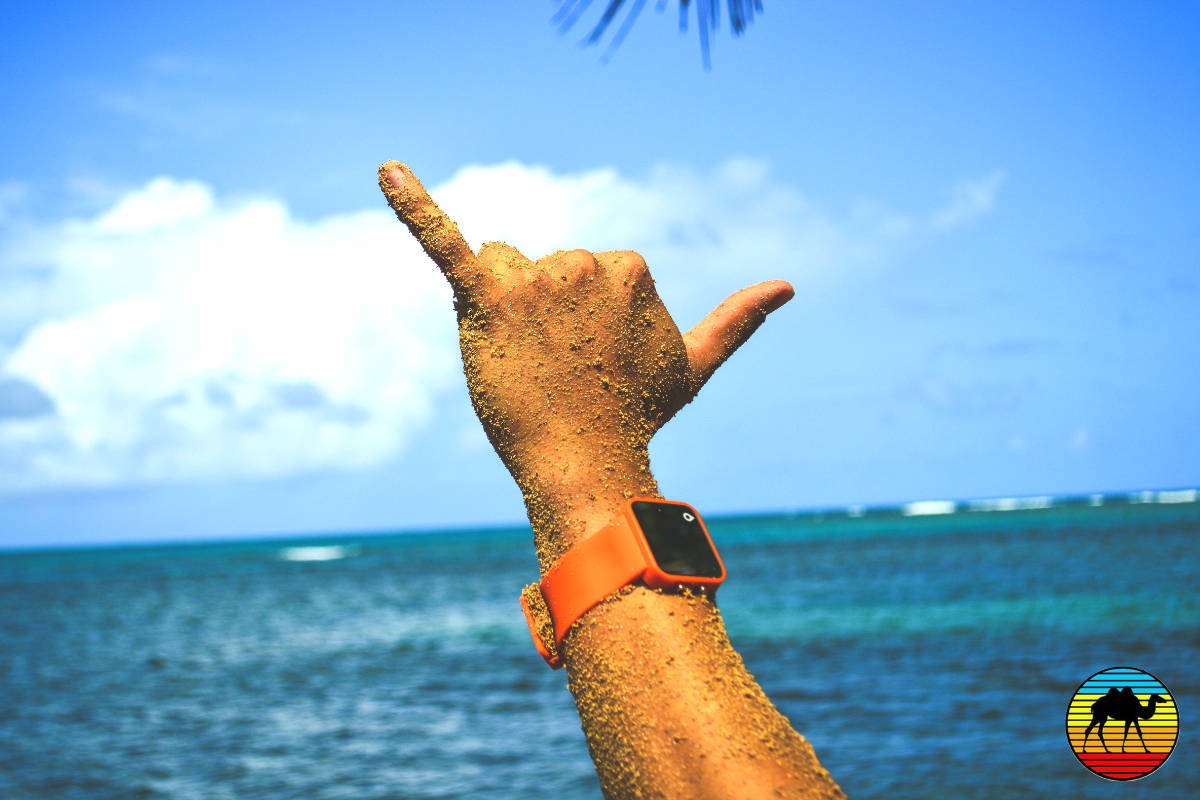 If you're looking for a David and Goliath story truer than the bible itself, look no further than Puerto Rico,​who have focused s​o​much time and effort into their sustainability offering. Right now, this little slice of the good life might still be known for its world-class beaches, natural wonders, and unique culture, but Puerto Rico is building a reputation for being doers and do-gooders that are totally committed to the growth and enhancement of sustainable practices within their tourism industry. And they're not just doing this because it's a nice thing to pop on an airport poster, they're doing it, "because it's a necessity for our industry to sustain the precious wonders found on our island, for future travelers and generations to come." Boom!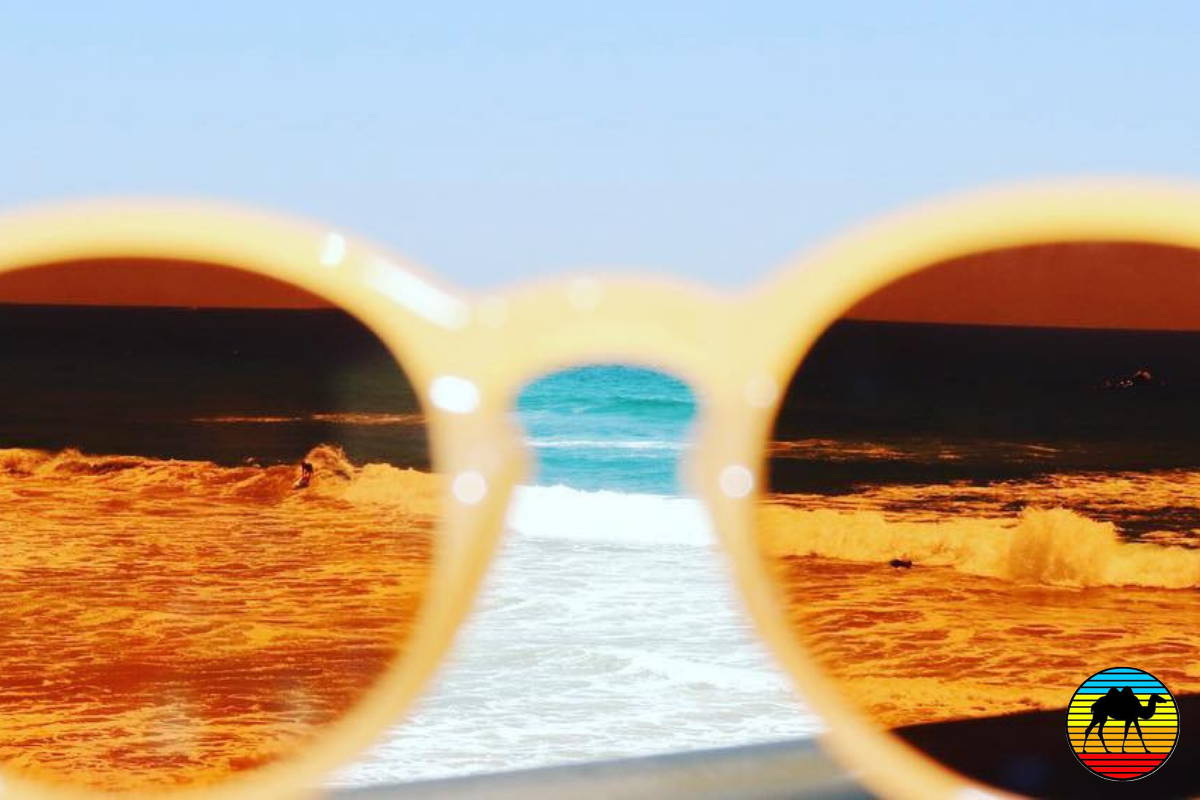 You know when people say, "You've gotta see it to believe it" -- well, Myanmar is the exception to the rule because no matter how many times you see this place with your own two eyes, you still wouldn't believe how diverse the beauty is. There's everything from the snow-capped mountaintops of the Himalayas to massive underwater reefs that are bursting with more life than an adrenaline shot to the heart -- and the best way to see all of this in the most sustainably-awesome way is through E​XO​, ​Khiri​ and ​Sampan Travel​ who do eco tours so epic it's like the planet depends on it (which is freakin' does). But it's not just the tour operators who care about their slice of earth because the whole country's involved in the sustainability efforts, creating incredible ecotourism sites that will have you high-fiving your nearest nature-lover. From the M​oeyingyi Wetland Wildlife Sanctuary​ that conserves migratory waterbirds to the S​hwesettaw Wildlife Sanctuary​ that conserves the Myanmar deer, the Khakaborazi National Park​ that preserves the natural forests and wildlife on their highest mountain to the G​reen Hill Valley Elephant Camp,​ which is so awesome at conserving and nursing elephants, it won the 2018 Myanmar Responsible Tourism Award for its Awareness Raising Project (*you can check out t​he other winners MRTA winners here)​. Basically, Myanmar is going above and beyond to protect its pocket of the planet.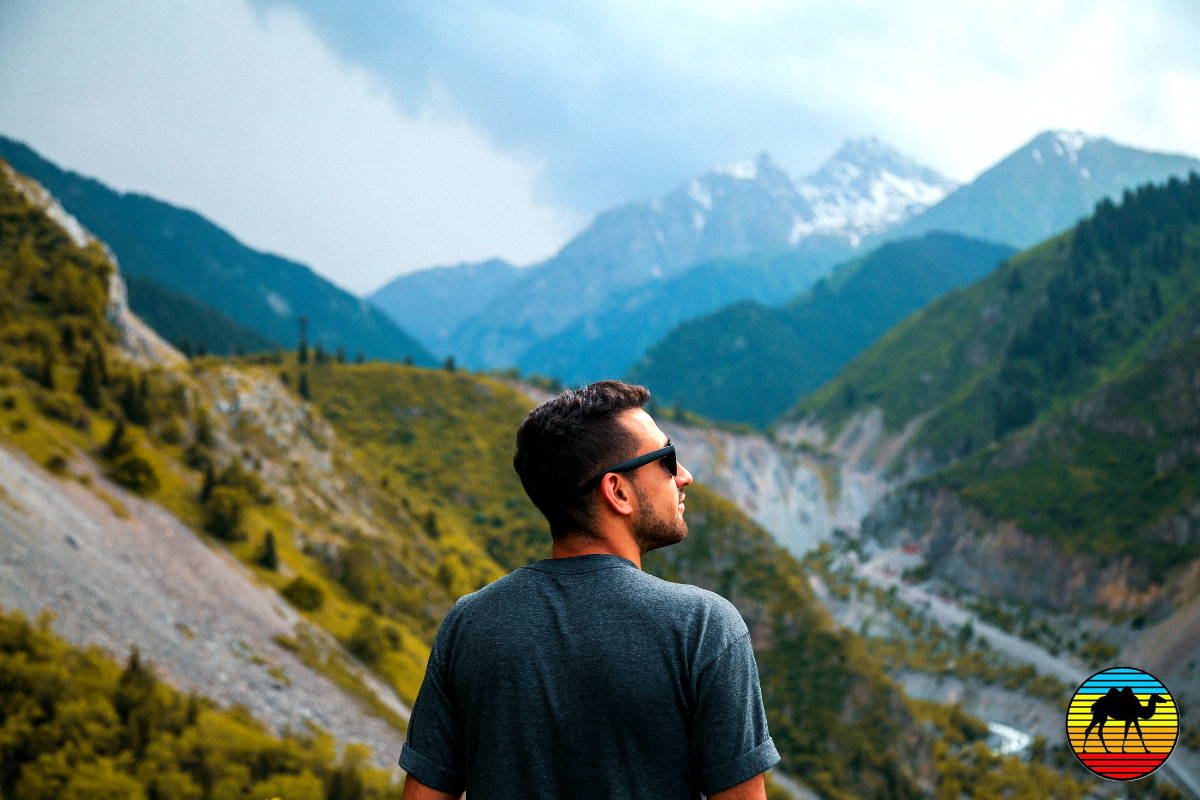 Kazakhstan is badass. T​otally badass.​ Especially if you're into thrill-seeking hikes, mountain climbing, c​hasing waterfalls,​ wild swimming and seeing over 44 endangered mammals protected by ecotourism efforts, including snow leopards, Himalayan brown bears, and Indian crested porcupines. That's what you get here. You get the A​ksu-Zhabagly Nature Reserve,​which is located in the far southern reaches of the country, down by in the western Tien Shan mountains, doing all it can to be an eco-hero. And that's just one of 40 eco-tourism sites.Yeah-yeah,​ you read that right the first time: o​ ne of 40,​ all of which are located in natural reservations and have tourist paths and routes. There's the A​ltyn-Emel State National Nature Park​ with it's singing and dunes, the Charyn State National Natural Park,​ which is like Kazakhstan's answer to the Grand Canyon, and the Alatau-Eliy National Park,​ which is a​) totally breathtaking and b​)​ used to hydro-electrically power the nearby city of Almaty.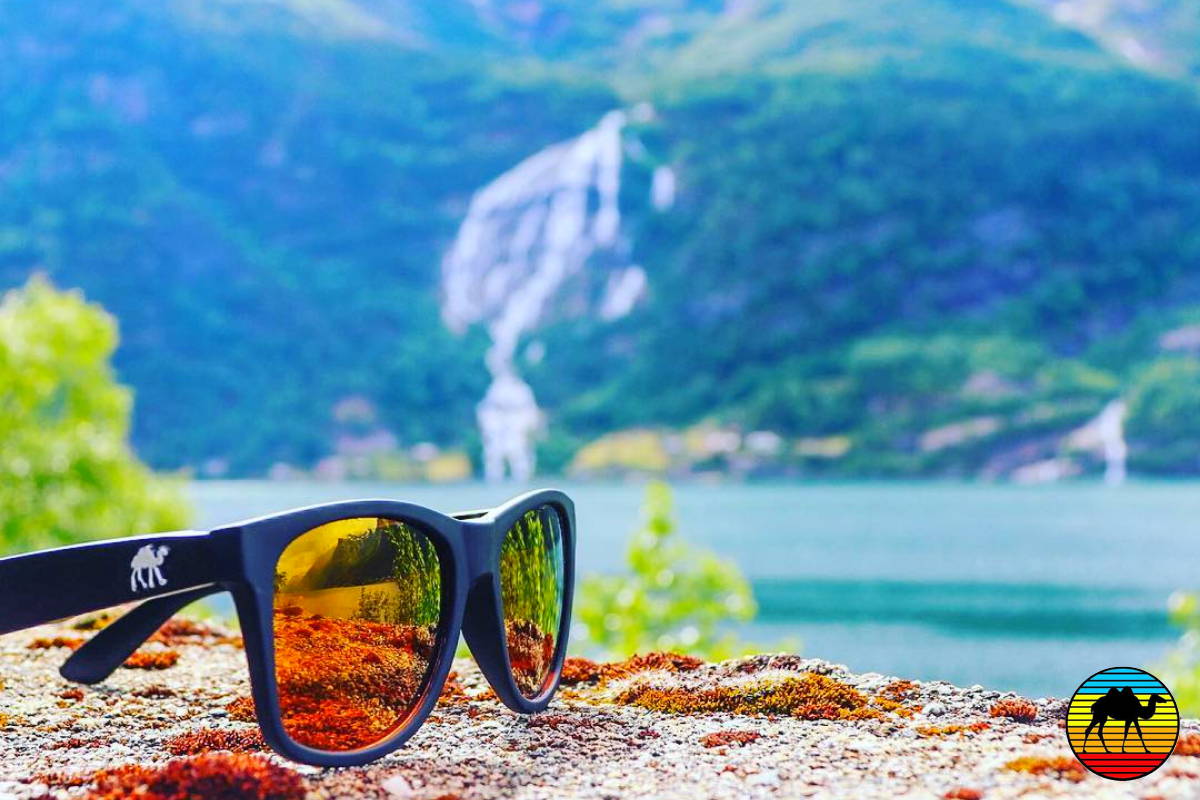 You've probably had a special place in your hearts for Mongolia ever since you laid claim to it when placing your armies in Risk? Or casually referencing the late-and-subjectively-great Genghis Khan at dinner parties. Either way, you've now got a totally new reason to love Mongolia: their commitment to ecotourism. Since becoming one of the top 10 fastest growing tourist destinations, this insanely beautiful country (and possibly the best destination to get lost on an epic road trip) has upped its game. The Mongolian government even
signed a $38 million loan deal to develop ecotourism in its Khuvsgul Lake National Park and the Onon-Balj National Park, serving as models for the future -- a future that's committed to the development of conservation in Mongolia.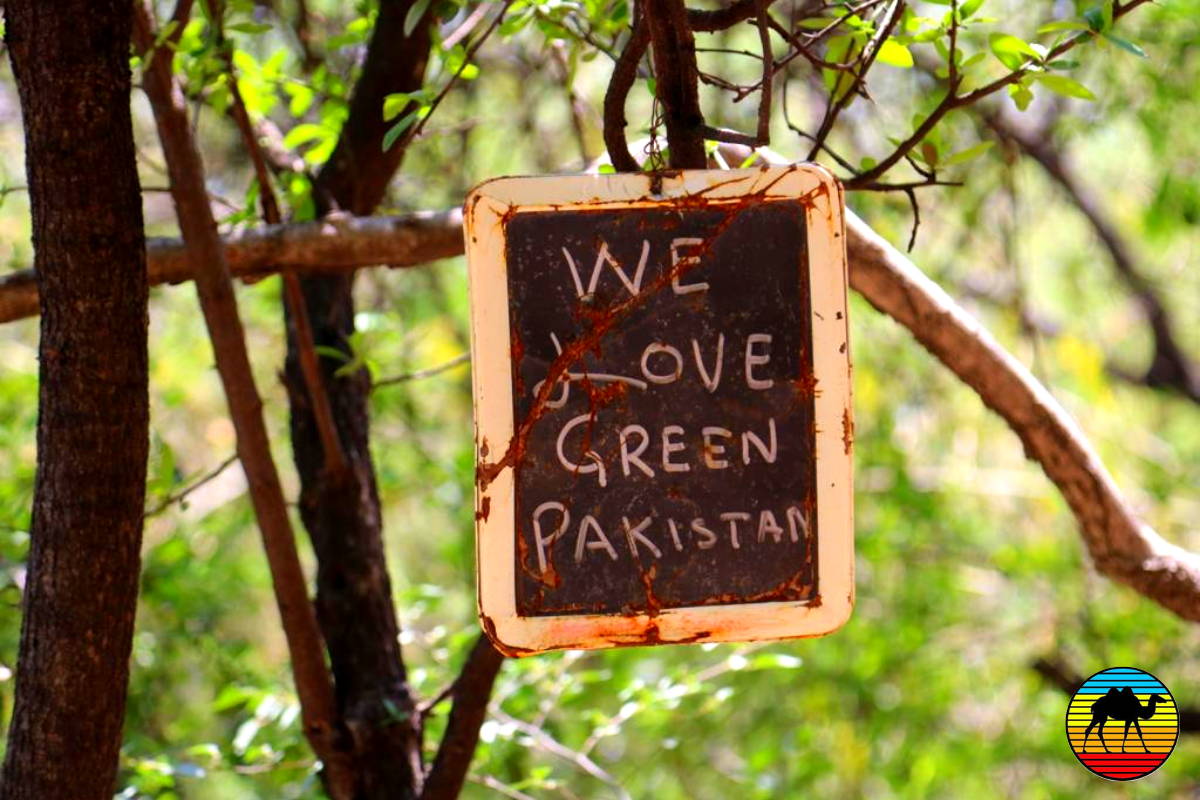 Don't ask us why, but Pakistan is still one of the most staggeringly beautiful and best kept secrets on the planet. And we're not talking about beautiful in the way your granny would describe your coloring skills. We're talking snow-capped mountains, turquoise beaches, Swat Valley, cities full of colorful mosques, colonial-era streets, crazy-cool coastlines, and some of the tallest peaks on earth -- and the Prime Minister, Imran Khan, is making ecotourism the centre of their tourism focus. At least that's what we took from his tweet that read: "From our beaches in the south to Fairy Meadows in the north, and the rich history of our Land, Pakistan has unlimited potential for developing eco-friendly tourism. This is a commitment we are determined to fulfill InshaAllah." C'mon, what a time to be alive. And if you want a little inside tip, head to the Margalla Hills. It's hiking trail heaven, the adventure taking you up to ridgetops and down through forested valleys.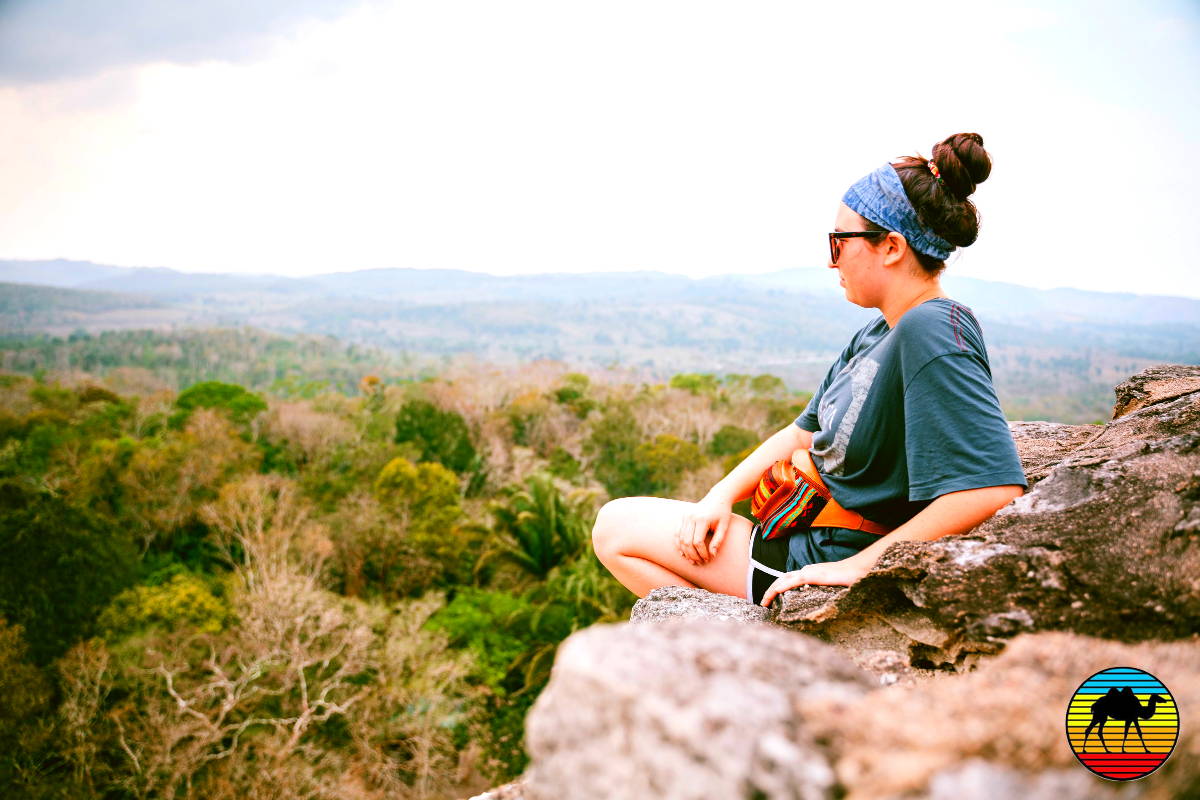 If you haven't been here, it's probably because you got distracted by the neighboring Mexico, or you decided to go see the Mayan ruins that are everywhere in Guatemala instead, and we get it - but don't you put off Belize anymore. Not for one vacation. Trust us: this is one of those Central American destinations you don't want to skip, especially if you're all about prioritizing eco-friendly travel. Why? Because there's only about a gazillion policies in place to protect the natural flora and fauna of Belize. In fact, just over 40% of Belize is considered "protected land", making ecotourism big business over there. Like really big business. There's even eco-friendly fine dining and Instagrammable accommodation to take your pick of. And if that's not enough to make you press the book now button, Belize is also the only country in Latin America where English is a first-language.

So, what are you waiting for - pack your bags, pull on your favourite polarized sunglasses and make your next vacay the planet-loving trip of a lifetime.
Thanks for reading!​ For more offbeat adventures and thrill-seeking ideas, follow us on Instagram​ and ​Facebook​, sign up to our newsletter and make the rest of your life the best of your life.
A No-Nonsense Guide To Packing For A Jungle Hike
The Wandering Camel published September 6, 2019
How To Fill 48-Hours In Cali With Non-Stop Adventure