Here's something you already knew: history is full of epic collaborations. Like seriously dope team-ups. Like when Desperados put tequila in their beer; or that time Aerosmith and Run DMC decided to Walk This Way; or Thelma & Louise becoming a badass duo; or when RedBull and Travis Rice started making out-of-this-world movies.
Well, it's time to add another hookup to this list of epic hookups.
#daretoexplore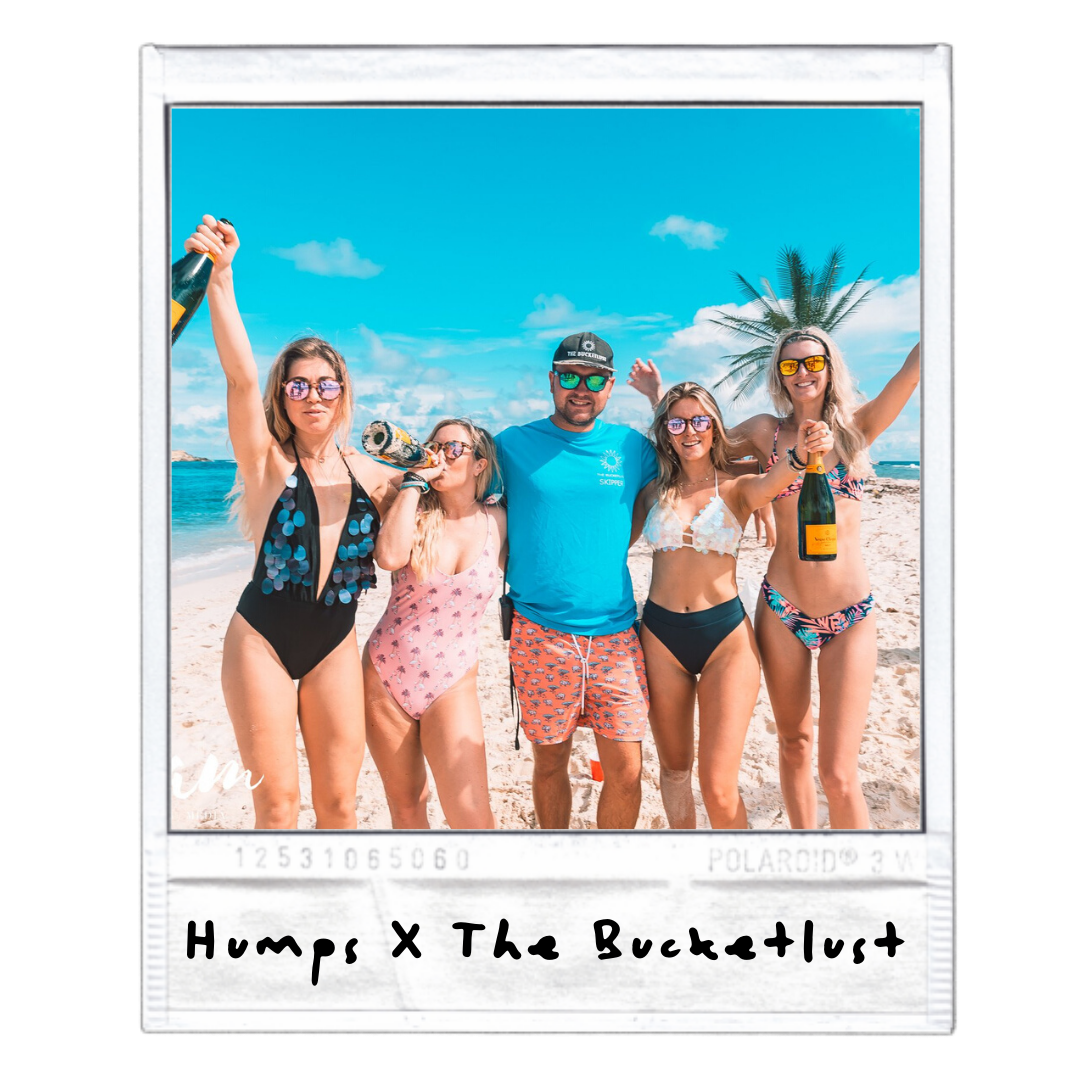 That's right: the dudes at Humps recently teamed-up with the unicorns at The Bucketlust and we did so with one mission: to make New Year's Eve great again. Now, we're not quite sure when it became cool to hate on New Year's Eve - or whether us humans just need to work on our earnestness - but we began getting pretty bored of people closing out each year by saying, "New Year's Eve is so overrated".
New Year's Eve is not overrated. Saying it's overrated is overrated.
Especially when you can do it The BucketLust way (translation: head to the British Virgin Isles with a party hat on your scalp, some of our Venice Pink Moon's on your eyes, and a flotilla of good-time yachts packed full of that TBL special sauce to take you around paradise).
Of course, you've probably stared at the photos and rubbernecked the video already. What? You haven't? Well, in that case, here's a quick overview of what the Bucketlust X Humps NYE Party looked like:
-There was no having to pay Uber surge prices

-There was no having to trek across a cold and crowded city

-And there was no drinking knock-off champagne in a confined space with hundreds of strangers.

 

No. What we did was dance on deserted islands, party on white sand beaches, and sail a flotilla of music-video-esque yachts around the BVIs on a voyage so wild and so epic it would have made Columbus quake in his sandals. Ladies and gentlemen, adventure-addicts and ride or die-ers, we gave New Year's Eve the

FULL FREAKIN' SEND

, fact.

 

We made minds fizz, souls shake, fists punch the air, sand bounce to the bass, heads pound, and the best kind of memories sear themselves into everyone's smiles. Yeah. This was as big as New Year's gets -- and we can't wait to do it again (which we are… three more times… this year...

boom!

)

 

New Year's Eve is dead. Long live New Year's Eve.

Long live The BucketLust X Humps.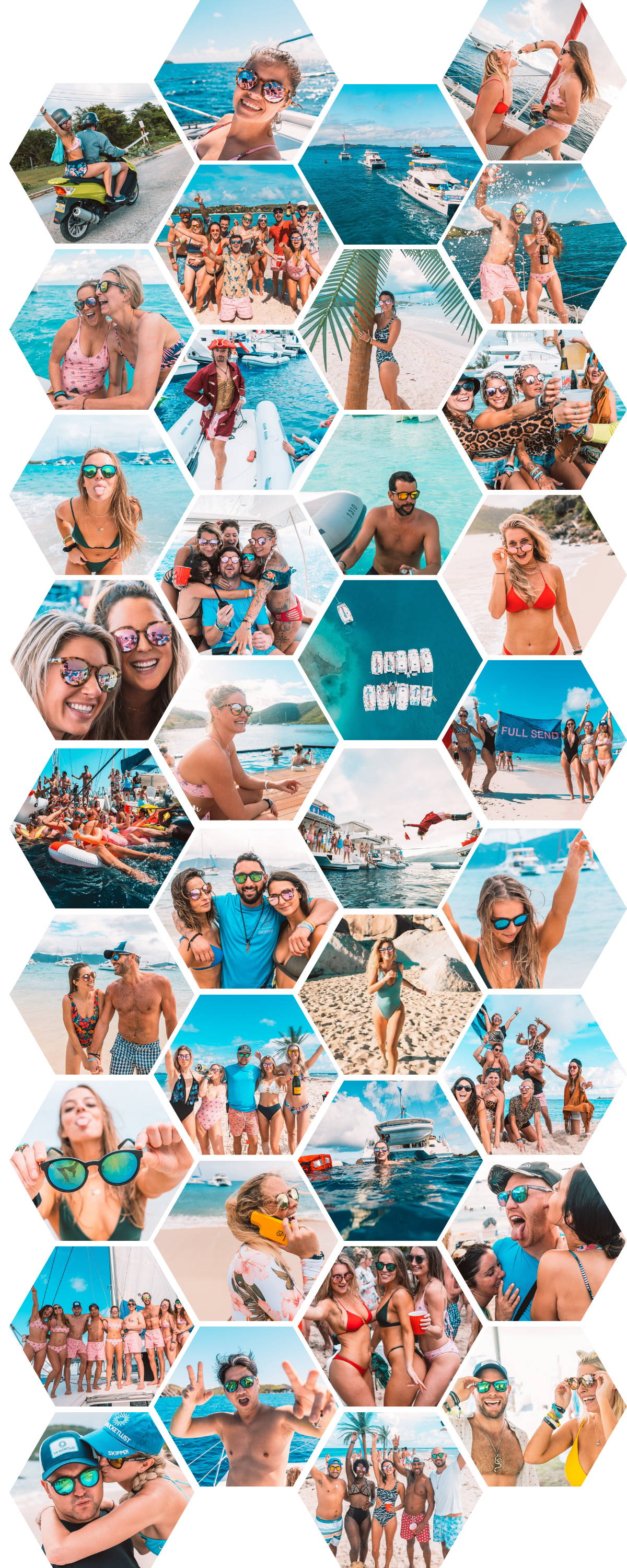 Thanks for reading!

​ For more offbeat adventures and thrill-seeking ideas, follow us on

Instagram​

and ​

Facebook​

, sign up to our newsletter and make the rest of your life the best of your life. Also, remember to check out our friends at The BucketLust!
The Wandering Camel published January 29, 2020
The Wandering Camel published TBD