If we've yelled it at the top of our voices once, we've yelled it a thousand times: road trips are mana for epiphany-chasing travelers. You simply fill up with fuel, pick a destination (or not) and hunt down that horizon with the wind in your hair. That said, no matter how many times you've wound down the windows at full-speed to blast out David Bowie's "Heroes" at full-volume, nothing gets you closer to the road than a motorcycle.
They are moment-makers - and they always have been. Dennis Hopper and Pete Fonda riding their choppers up the California coast towards that Monterey biker bar in ​Easy Rider. ​Steve McQueen's badass fence jump in ​The Great Escape.​ Pierce Brosnan taking on the rooftops of Saigon in ​Tomorrow Never Dies​, jumping his cruiser from one roof to the next before clearing the rotor blades of a god damn helicopter. ​Yeah​. Motorcycles are moment-makers - and riding one is like nothing else.
Ask anyone that rides what it feels like and they'll respond with words like "immortal," "god-like," and "f*ckin' awesome." But to get the most out of that roaring, rumbling, petrol-thirsty animal you're straddling with a smile, you need to get in touch with your wildest side and unleash it on the greatest roads the planet has to offer. That's where we come in.
From thrill-seeking classics to some unexpected gems, we've found the two-wheeled road trips you'll want to rip through the next time you need to ​break the glass​ and escape. ​Note to reader: Bonneville's do it better than anyone, fact.
1.Death Valley, California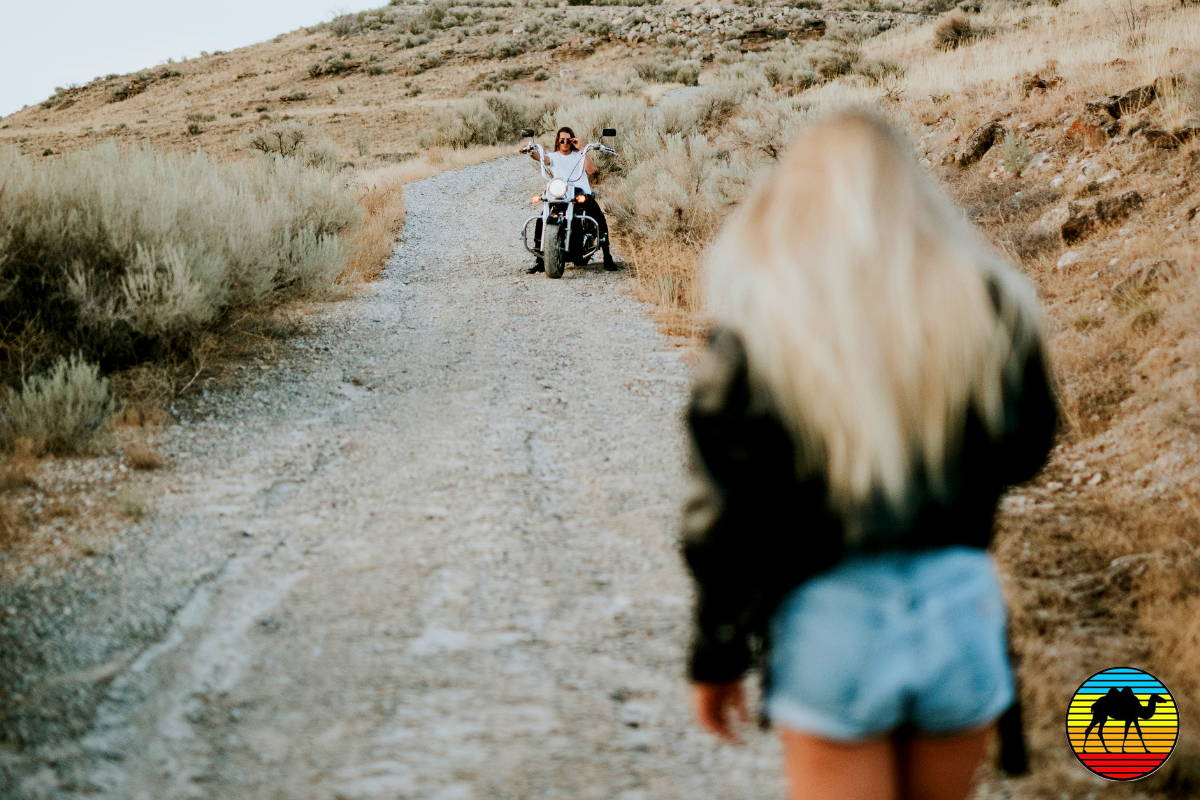 Imagine starting a story with, "This one time, while riding through ​Death Valley​ toward Hell's Gate in a nine-bike convoy at that time of day when, you know, the shadows are getting real long..." That's what a ​tour de friends​ should feel like, and why you need to get up and head south on Highway 190, past the Black Mountains and right on through to Dante's Peak where you can perch 5,000ft above sea level for the greatest views this desert has to hide. And it's not just about the tarmac either. There's the off-road trails at ​Titus Canyon Road​, kettle-hanging at Teakettle Junction and Badwater Basin - the lowest point in North America and a desolate salt flat that looks like the moon.
2.The Atlantic Road, Norway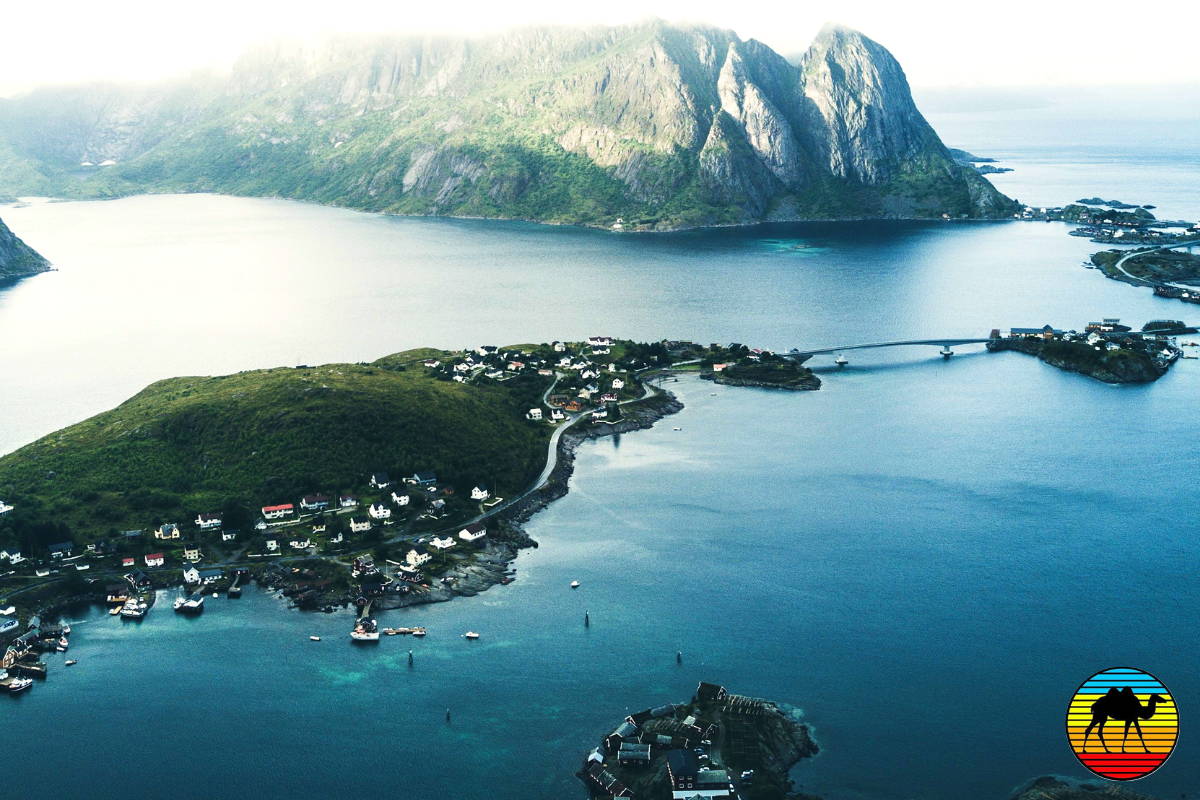 They call it Norway, we call it ​Yesway​ - and our reasons are simple: everyone that's ridden this road has felt the urge to pull over, stand on the wave-bashed shore, clench their fist and shout, "HELL YES!" -- and it usually happens as you cross the totally awesome ​Storseisundet Bridge​. Sure, this route might be just five-miles long, but it will be ​that​ five-miles of tarmac you ​never forget. Why? Because this road is not for the fainthearted. It's for the riders ready to push themselves to the next level by taking on an archipelago of rugged islands connected by low-lying bridges and tide-worn roads. There's no denying it's a challenge, but the thrills are worth the spills and the scenery needs to be seen through your own ​Humps Optics​. All of it. The rough waves, the remote villages of Vevang and Kårvåg, the twisting road that splits the storm-prone sea and everything else in between.
3. The Ring Road, Iceland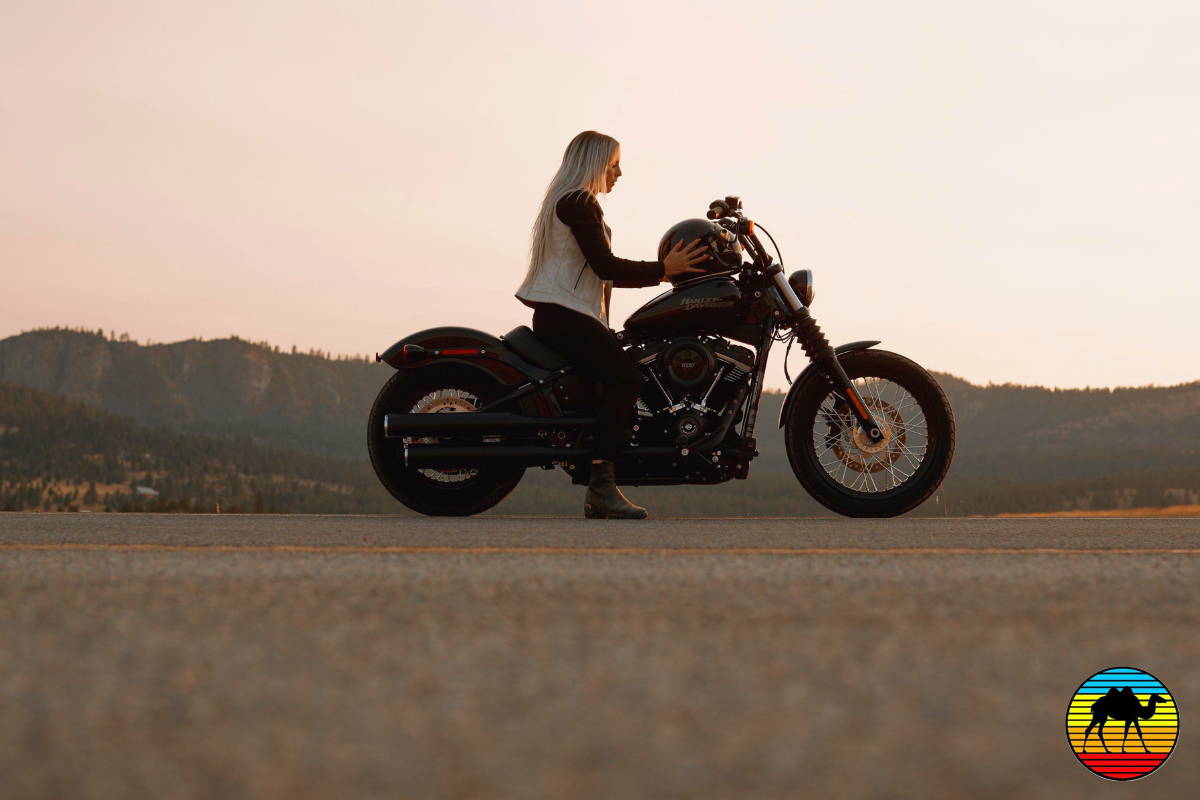 Life's too short to fear a sidewind, not tear up dirt tracks or never ride the infamous ​Icelandic Ring Road​. Sure, it might not be the friendliest road for two-wheel enthusiasts, but it's one of the most spectacular stretches of tarmac in Europe. Period. It's a ride for those who know they'll only live once and want to squeeze out every drop of oil while they can, getting dirty along the way. That's what makes riding the Ring Road between June and August the greatest ten-day ride on earth. It's incredible. Otherworldly. An 832-mile adventure that takes you past mind-melting fjords, geothermal pools, black-sand beaches, volcanoes, mysterious lagoons filled with hundreds of icebergs, the Northern lights and scenery that's usually reserved by intergalactic movies. Translation: Iceland's Ring Road is an unrelenting assault on your senses.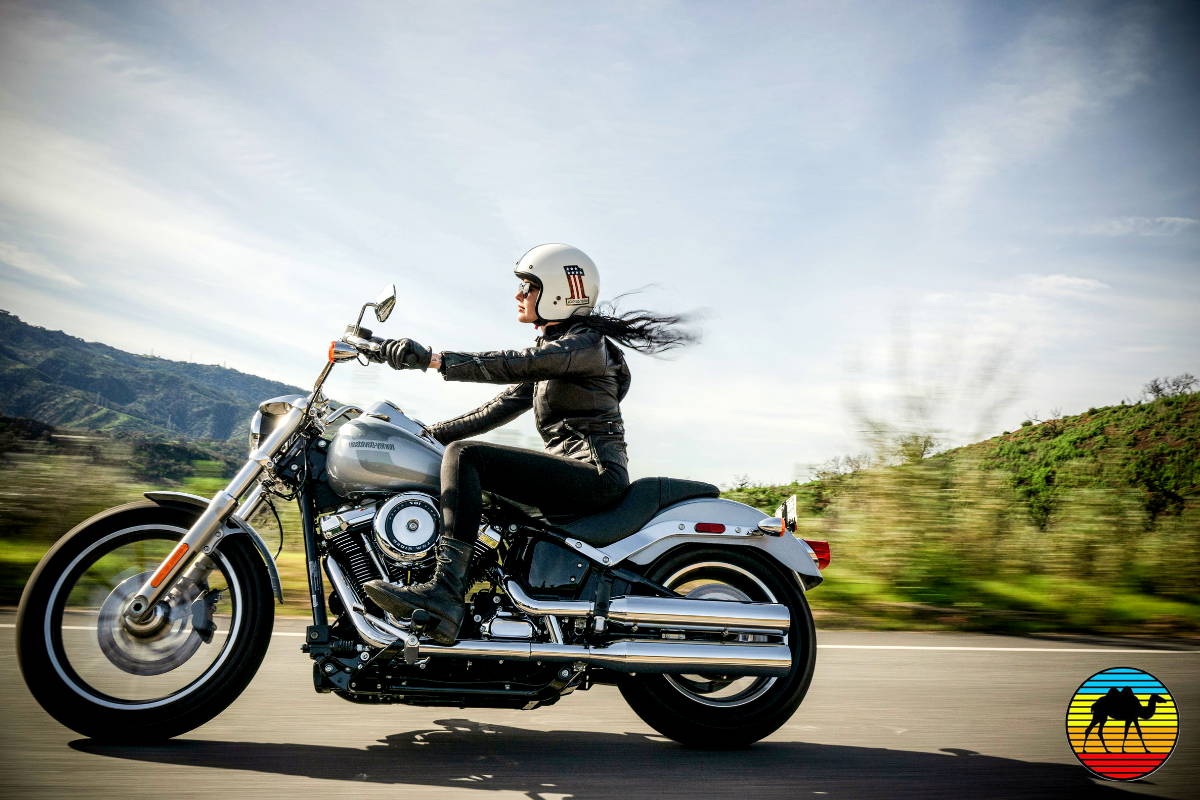 If you want a road-trip, the world is your oyster. If you want an epiphany-trip, ​Ethiopia is everything​. It's a country of freshly paved highways and almost no cars, making it yours for the taking from the moment you step out of Addis. Ride up to the rim of the ​Erta Ale Volcano​, head out to the hot springs of the Awash National Park, have your jaw hit the floor by the Omo Valley tribes and visit the ancient city of Harar. And, even then, you'll have barely made a rubber mark on the surface. Park up at the singing wells of the Borana tribe, rumble through the ​Bale Mountains National Park​ and spend some time in Shashamane. Trust us: ​Ethiopia has the under-the-radar ride of your dreams.
5. Chapman's Peak Drive, South Africa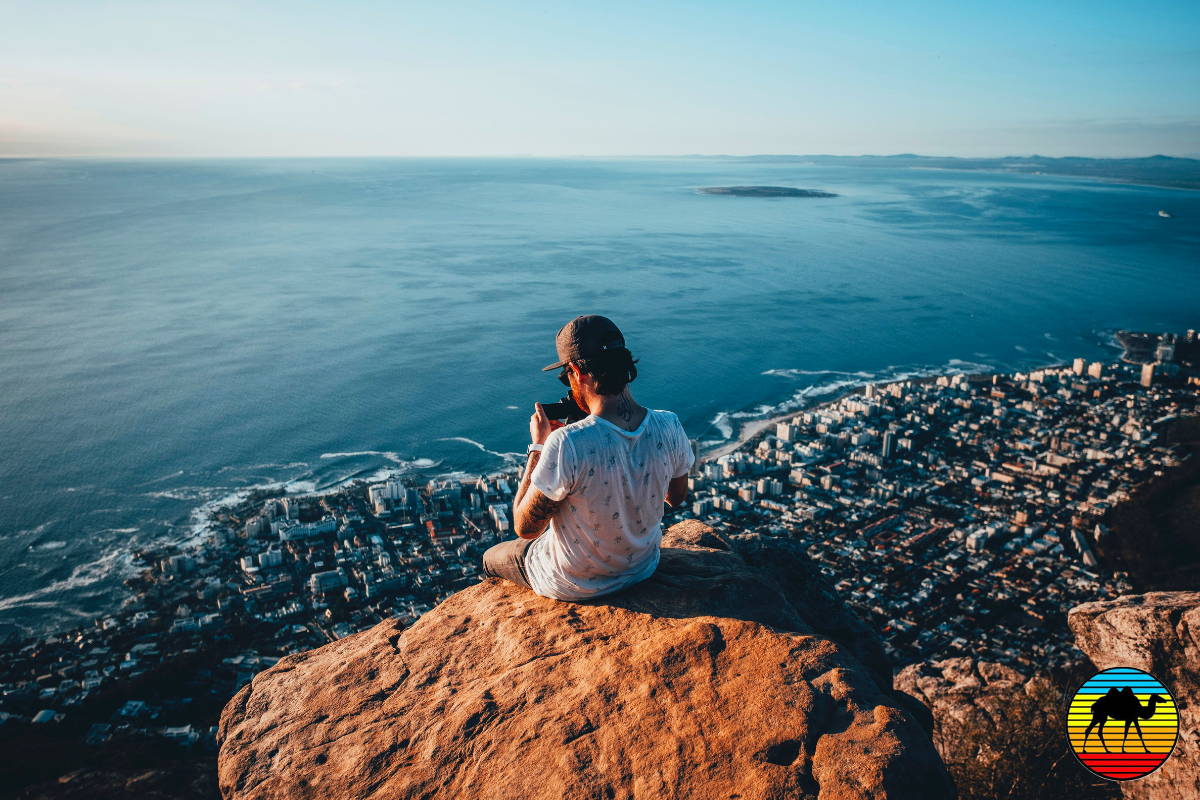 Here's a stretch of road that settles the score once and for all: ​size doesn't always matter​. Yup. While ​Chapman's Peak Drive​ is barely five-and-a-half miles of terrafirma, it will see you spill tears of joy as the wind rips through your six-day stubble and your heart beats through your thick denim shirt. It's the kind of feeling you'll want to bottle up, spray on your wrists each morning and label it '​The Scent of Adventure'​ because winding your way from Noordhoek in Cape Town to the awesome town of Hout Bay is an epic adventure - one that hugs the towering mountains on one side and overlooks South Africa's craziest coastline on the other. And even though it's just a short ride, there's 114 bends and curves for you to lean through. It's nail-biting, hair-raising and the perfect introduction to the 120-mile long ​Garden Route​ that comes next.
6. Nothing But Ocean, Down Under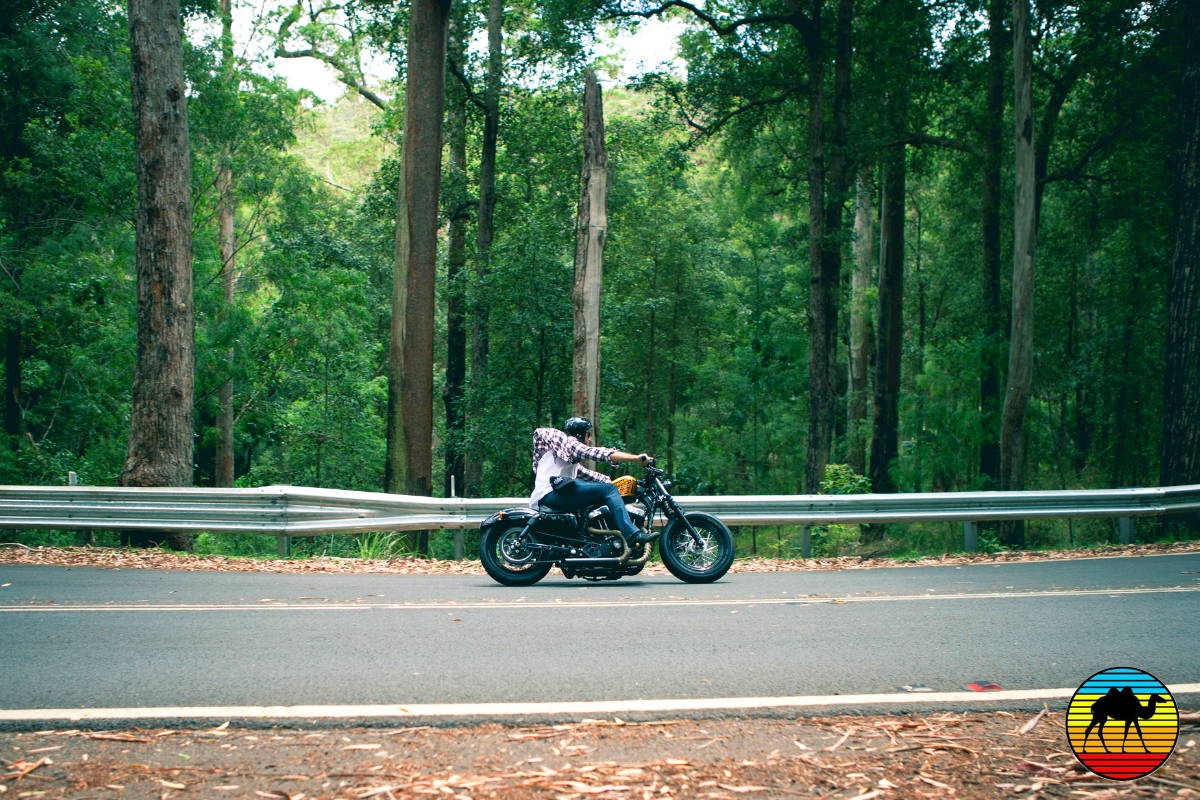 There are certain things we all celebrate as being quintessentially Californian, like wine, surfing, avocado served on sourdough bread and scenic road trips. And we get it. But if there's one thing we've learned about life Down Under, it's that Australia does all of them just as well and maybe even a little bit better, especially when it comes to wild AF road trips - and ​The Great Ocean Road​ is all the proof you need. It's everything you could crave. Twisting, turning, fast, furious and totally imperfect. ​Literally imperfect. The tarmac is cracked in places and patches of wild grass is growing in others, but that only adds to the rugged fun of this route. Every twist and turn clings to the cliff for dear life, every new ocean view steals a lungs worth of air and every moment of natural beauty will make you want to slow down rather than speed up. The thick rainforest, the almost-deserted beaches, the staggering rock formations, the eight ​Twelve Apostles​, all of it.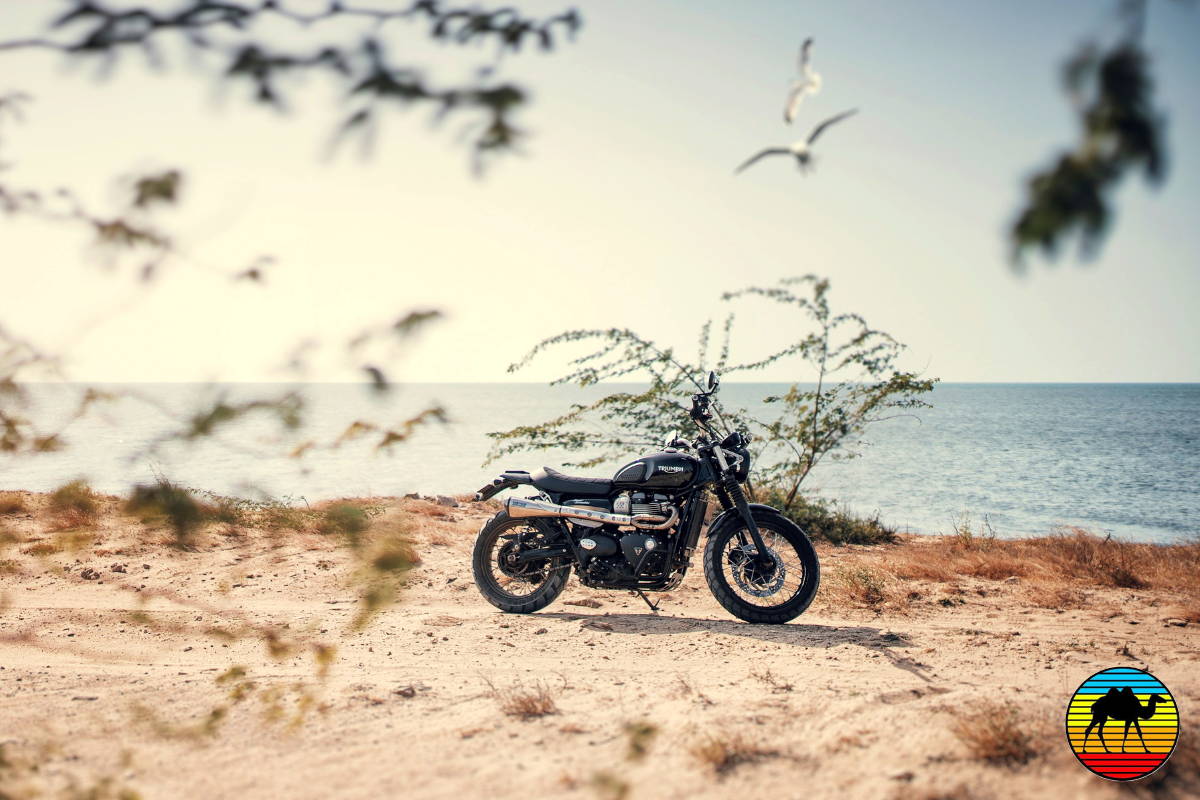 Pull on your helmet, push your ​Ace Aviators​ up your nose and follow the coastal Highway 1 from LA to Dana Point before switching lanes to Interstate 5 so you can head through Torrey Pines and into the best of it - the wanderlust and desert dust. Ensenada, Rosarito and Puerto Nuevo, stopping to watch the whales migrate as you refill on the ride into ​Valle de Guadalupe​, which is best explored from the saddle of a Bonneville, the wild twisting roads disappearing beneath your front wheel as you swoop through the Laguna Mountains, the Otay County Open Space Preserve and back around to San Diego.
8. Ho Chi Minh Trail, Vietnam
Everyone that wants to ride the world's most badass roads, needs to saddle up in Hanoi and set off on the rip-roaring ride down the remnants of the legendary ​Ho Chi Minh Trail​. Forget the Birkenstock-beaten tourist tracks, this is the real Indochina. Raw and hardcore. An ever-mutating skein of roads, footpaths, cycle trails, elephant paths and waterways that spread from Hanoi to Saigon, dipping in and out of Laos and Cambodia's eastern borders and along jungle tracks that are still littered with rusted tanks and massive bomb craters. It's one of those trips where you go, "yeah, life really is about the journey," especially as you pass through "​Ha Long Bay on Land​" - a region full of mountains, rivers, rice paddies and caves. It's freakin' epic.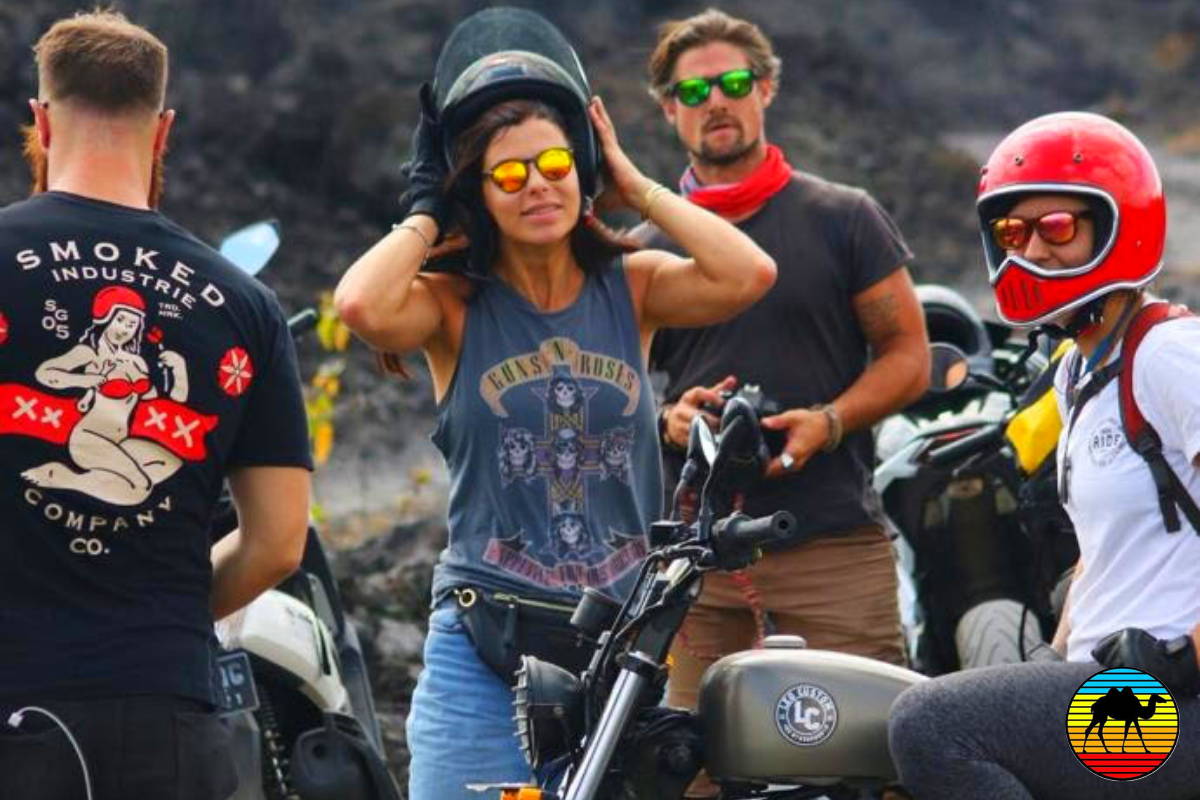 Thanks for reading!​ For more offbeat adventures and thrill-seeking ideas, follow us on Instagram​ and ​Facebook​, sign up to our newsletter and make the rest of your life the best of your life.
7 Life Lessons You Learn From Road Tripping

The Wandering Camel published July 19, 2019
A No-Nonsense Guide To Packing For A Jungle Hike

The Wandering Camel published September 6, 2019