If there's one thing that makes us want to grab a megaphone, run through every coffee shop selling pumpkin-spiced lattes as we shout "Damn, son!" it's freakin' fall, man. Why? Because no matter what you're into, fall is the season to feel awesome. You could be a foodie, really into roll-neck sweaters, road trip-obsessed, into National parks or a hardcore hiker -- everything is cooler come fall.
Sure, the air might feel a little more crisp than it did a month or so ago, but that doesn't mean you need to invest in a dozen cable-knit blankets and hideout by your fireplace until next April. Hell no. What you need to do is get outside because the great outdoors is still the. place. to. be as we high-tail it toward winter.
But, this year, let's not do the usual things: things like staring at nature as it beautifully dies, or kicking piles of fallen leaves in the park, or apple picking, or getting lost in some epic corn maze. No. This season, try and spice up your normal fall fun, crank the adventure up to a proverbial 11, and do the sort of crazy AF stuff that will make your colleagues wish they had your spirit of adventure come Monday morning.
And in that spirit, here's the Humps Guide to swapping out your "so-so" fall activities for some uber-awesome alternatives. (Warning: your DMs are about to fill up with a ton of fire emojis.)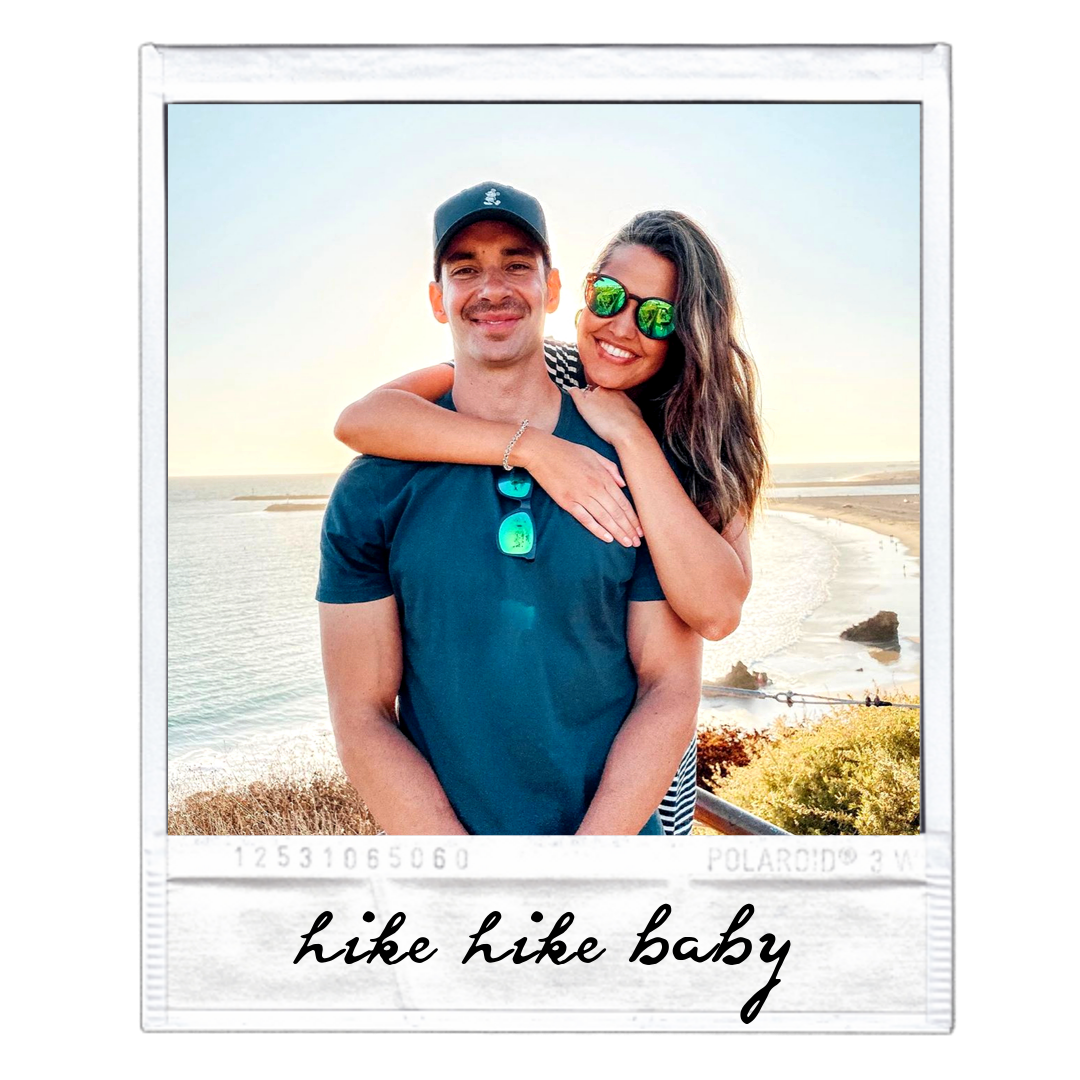 Sunnies - Pilot Seafoam Mirror, Rio Seafoam Mirror
The average activity: Leaf kicking in the park
Your uber-awesome alternative: Leaf kicking up the peak (read: hiking)
If there's one thing to get us up and out of the house rocking a pair of yellow wellies, it's seeing someone in our favorite WhatsApp group suggest we all rock our sunnies and go leaf kicking in the park. It doesn't matter if you're in California or Connecticut, kicking piles of crunchy leaves as high as you can with your buddies always feels dope. But why not take your leaf kicking to the next level - literally! - by Googling "best hikes near me" and telling everyone to dust off their walking boots because, at the freakin' weekend, you guys are gonna kick leaves as you hike up your favorite trail and then watch the sun go down on your city from the top of the peak while clinking craft beers and nibbling on pizza slices. Can we get a "Hell yeah!".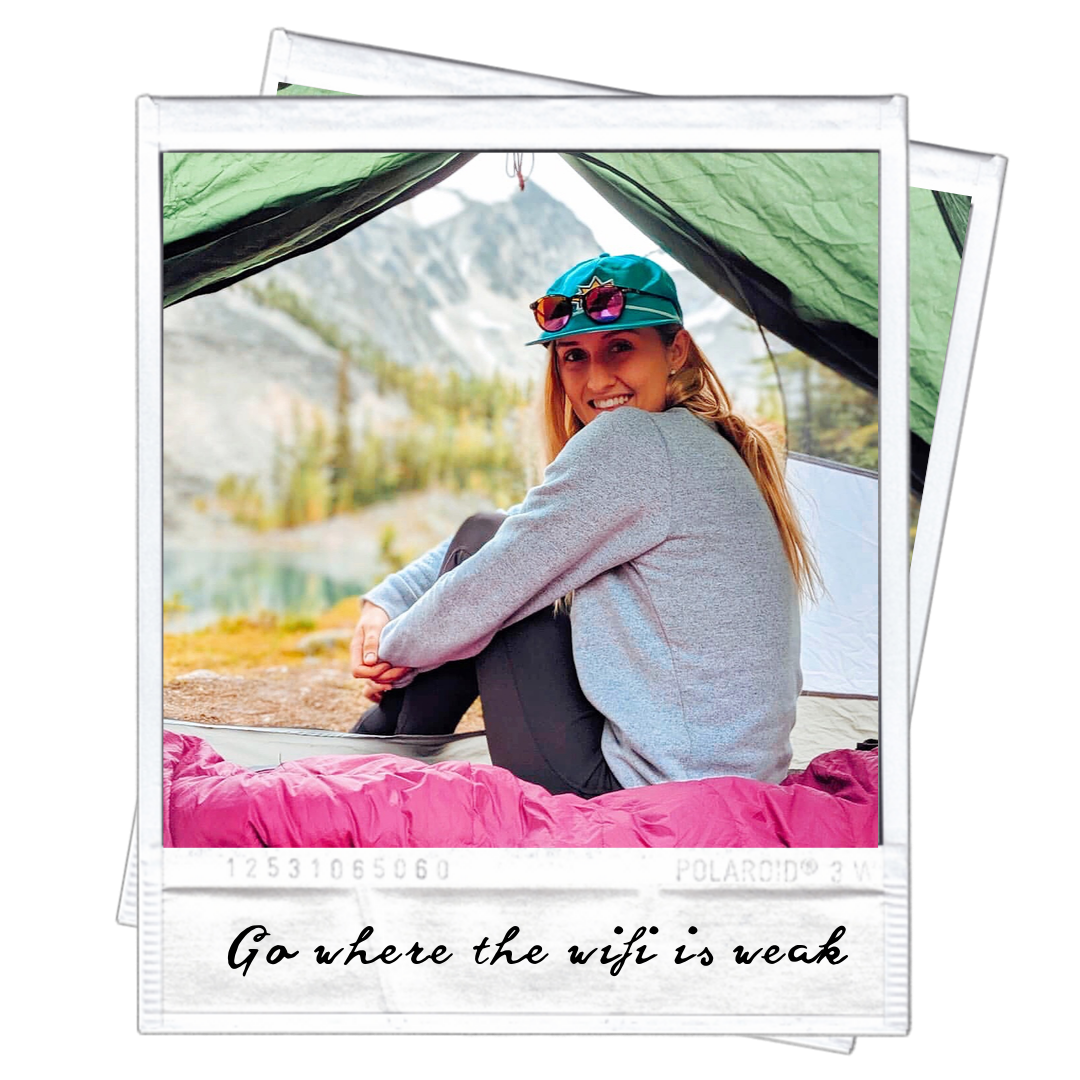 Sunnies - Classic Purple Sky Mirror
The average activity: Chilling at a coffee shop
Your uber-awesome alternative: A camping getaway
Hanging out a local coffee shop like the F.R.I.E.N.D.S gang is one of life's little joys -- slurping on hazelnut lattes, chomping on a piece of pie and laughing like school kids as you shoot the s**t with your buds. It's a surefire way to turn a cold blustery day into a top class Saturday. But why stick to the coffee shop? Why not fill a load of thermos flasks with some of the black stuff and go wild camping. Or just hire a cabin in the woods. Close your eyes and picture it: waking up in a toasty sleeping bag, the sound of birds singing, a distant bear crunching the fallen leaves underfoot and the campfire embers still crackling after a night of eating slow-roasted lamb shoulder, snacking on s'mores, late-night bonfires, drinks, music (including a live acoustic set by your mate Dave) and having a laugh. You could even bust a few ghost stories for old times sake. Or not. It doesn't matter - fall camping is always a winner.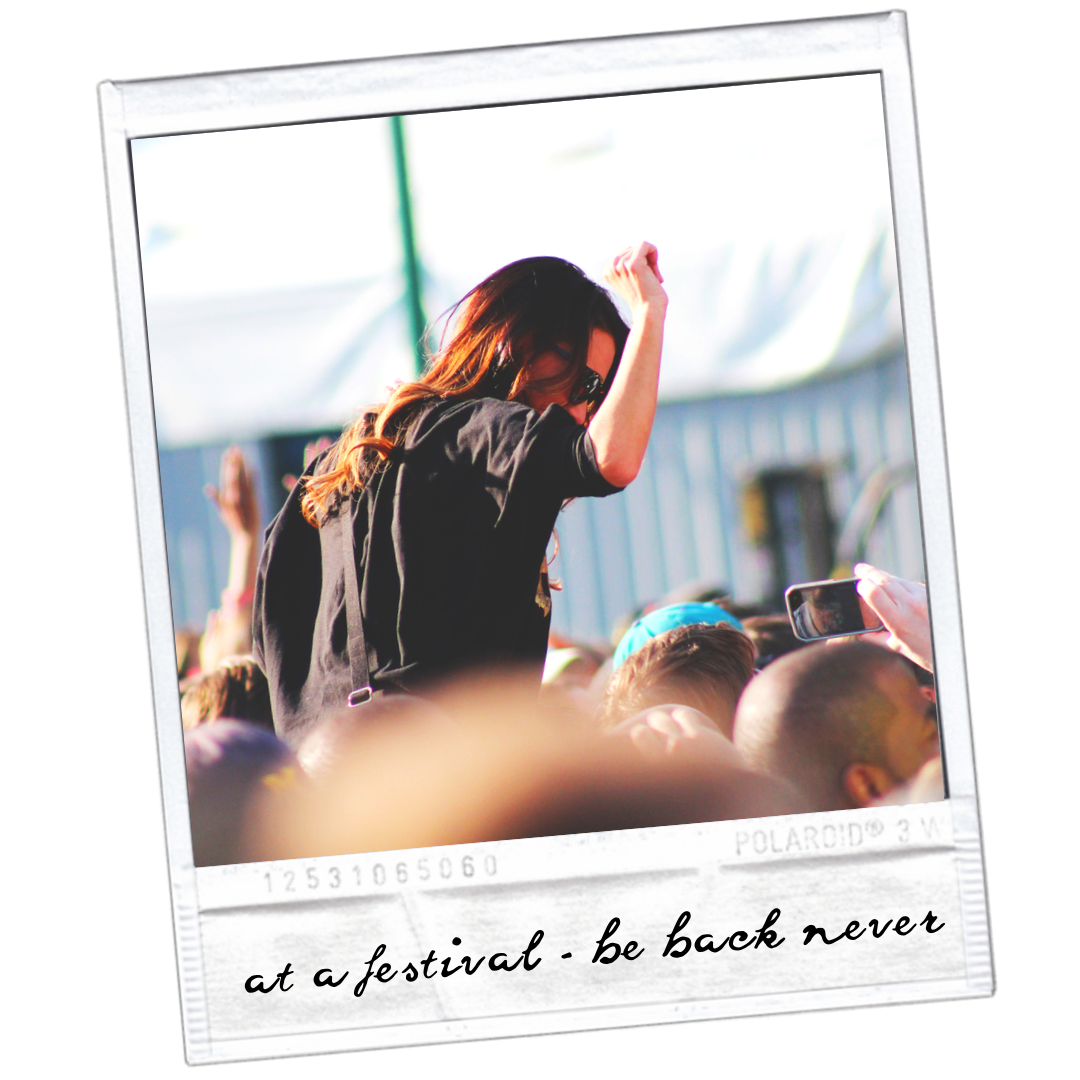 Sunnies - Black Mamba Dark Tint
The average activity: A downtown gig
Your uber-awesome alternative: Do a festival (of any kind)
Whether you're buddy calls and says Gary Clarke Jr is playing at Zebulon or bae surprises you with tickets to see Jungle at the Hollywood Bowl, hitting a gig can be more irresistible than tagging Humps in your Instagram shots -- we can't argue with that. Nor will we try. But we're in fall, baby, and all the best festivals are in fall. Forget Coachella, this is the season where a thousand Oktoberfest parties get thrown. So strap on your lederhosen (and *these* matching sunnies), grab a yard of beer, and celebrate being a 64th German on your mother's side. Or if you promised your mom you'd skip Oktoberfest this year because, well, you know what you did last time out, you can always hit up the local film festival, a Craft Brewers Festival, a yoga and music festival, or any other festival you hear about 'cos fall festivals are always fun.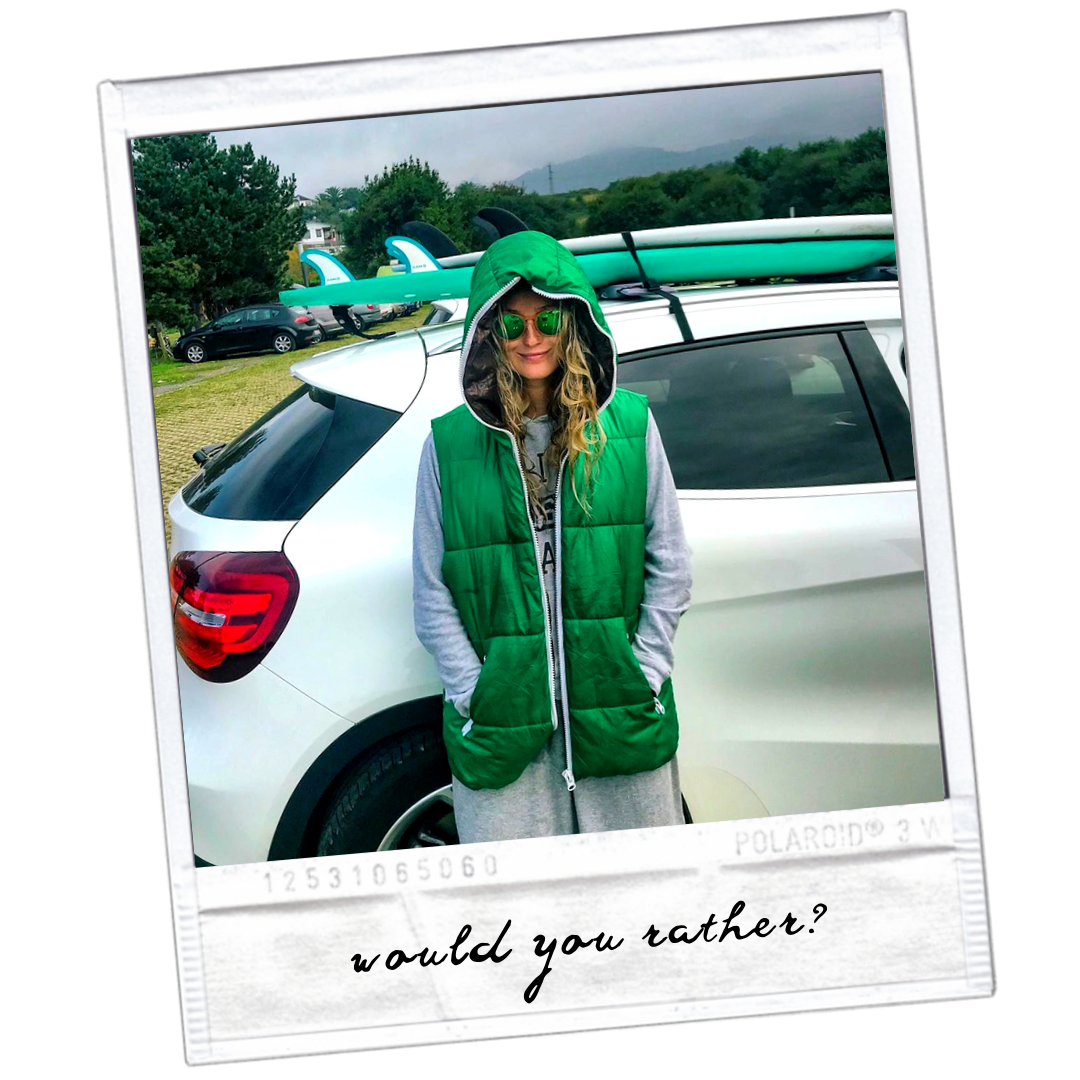 Sunnies - Cubano Seafoam Mirror
The average activity: Rowing across the lake
Your uber-awesome alternative: Kayaking, baby!
To say rowing across a lake is "average" feels kinda wrong because we all know the little things in life are epic, and that includes pulling on three sweaters to chill in a freakishly small dinghy with your best bud, surrounded by tourists (Hint: we're talking about Central Park) as you shoot Would You Rather questions at each other. But there is a way to do all of that and get your thrill-on. Cue kayaking. It doesn't matter where go kayaking - from the Adirondacks to the Petaluma River - you will a) work your core until you look feel like Zac Efron on a indie-movie adventure, b) escape all the tourists, c) enjoy some spectacular scenery as you ride out the gentle rapids, and d) find out you'd rather give up cheese than our Cubano sunglasses. And the best bit: you'll get to fill your Insta-stories with pinch-yourself panoramas that need zero filter.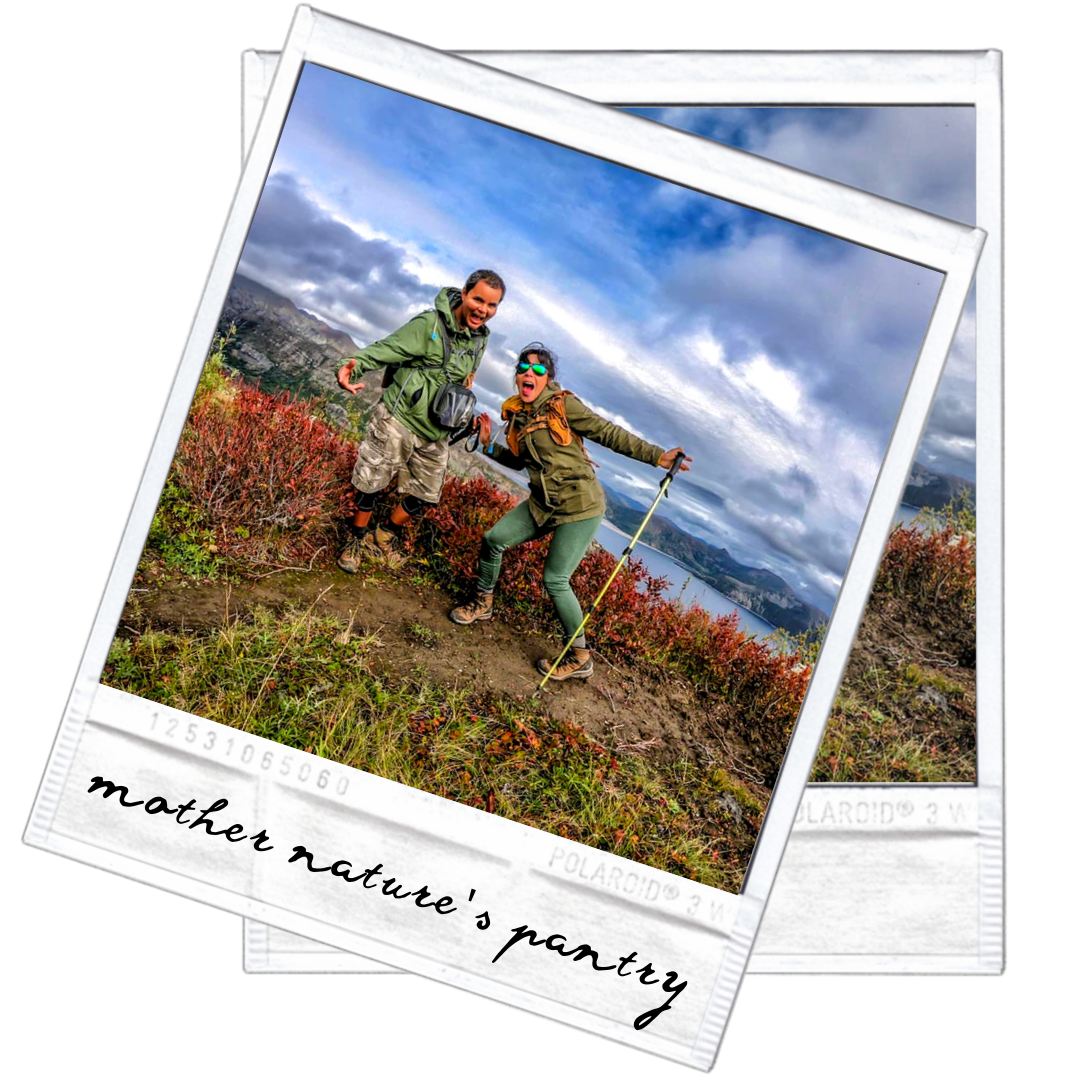 Sunnies - Ace Seafoam Mirror
The average activity: Brunch on Sunday
Your uber-epic alternative: Foraging for food
There are times when brunch is everything; like when you're hungover, or you just stepped out of your first spinning class and a mango smoothie simply won't do. But when you're just standing on the sidewalk, shivering a little, waiting to get into a semi-cool brunch spot for the sake of it, why not say to yourself, "not today, pal!" and head into the wild, forage through Mother Nature's pantry and have a cookup with the freshest, tastiest, most pride-filling ingredients to ever meet your taste buds? Sure, you might want to identify what's edible before turning them into a tongue-pleasing dish because you might end up seeing stuff that ain't really there -- but with more and more gourmet foraging adventures popping up all over the place, it's easier (and safer) than ever to get your Bear Grylls on and start gorging off the ground. And let's not forget, you'll become everyone's favorite camping buddy too.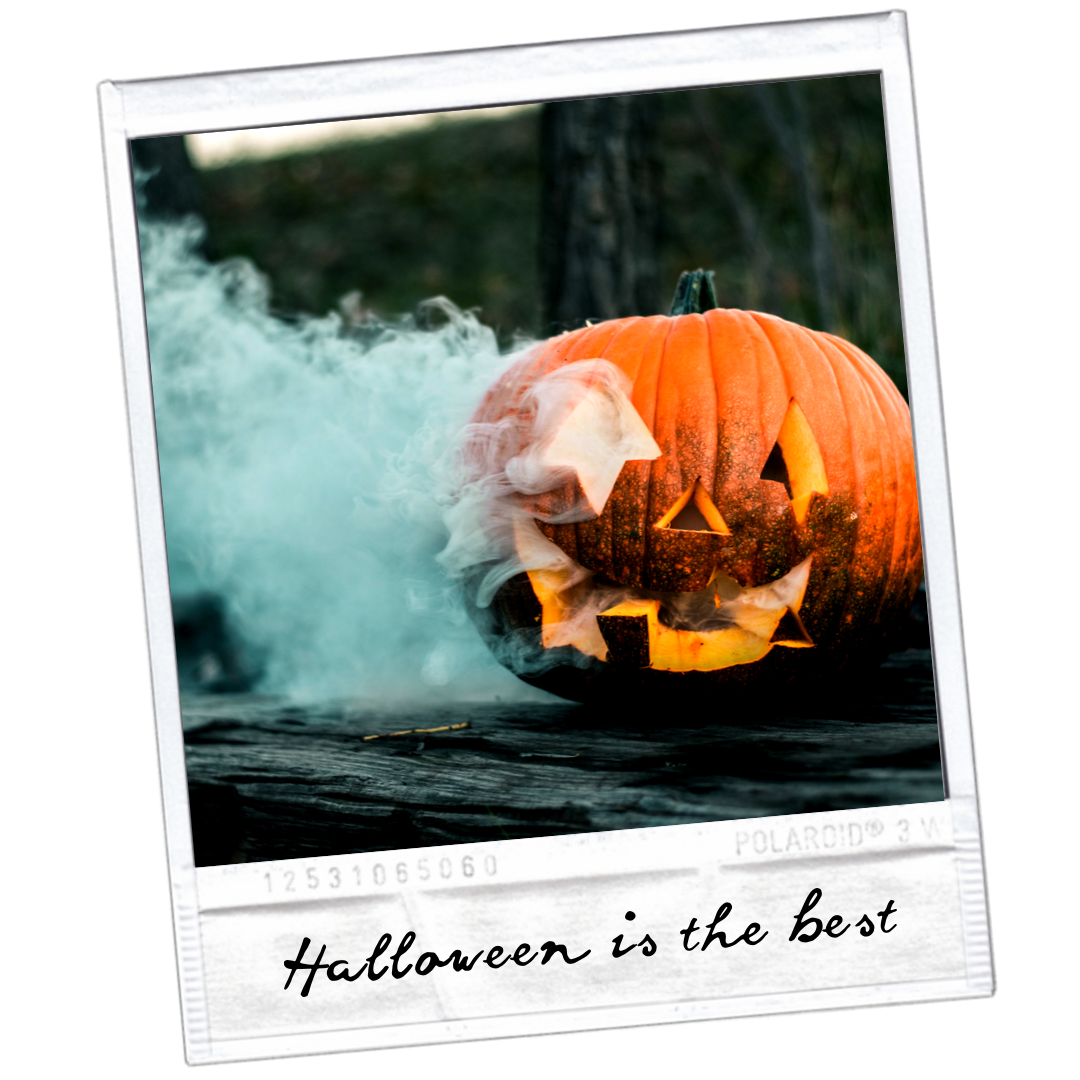 The average activity: Sweeping leaves away from your house
Your uber-awesome alternative: Exploring a MF haunted house
Since we were kids, fall has always meant chores, and the numero uno chore was sweeping the driveway (and backyard) clear of leaves, and we're not ready to drop this chore just yet for two reasons: we like the warm feeling of nostalgia and, well, we kinda want to show off our NYC Seafoam Mirror's at every opportunity we get. But if, like us, you're not ready to get your sweep-on just yet, why not hit up a haunted house? C'mon, we American's love Halloween (because it's the best holiday, duh) and there's no better time to grab your friends, find out which place has the most scary and explore a totally different kind of thrill-seeking. There is Asylum 49 in Utah, the Netherworld Haunted House in Georgia, Terror Behind The Walls in Philly, Nashville Nightmare, and the Woods of Terror -- and they're all spooky AF.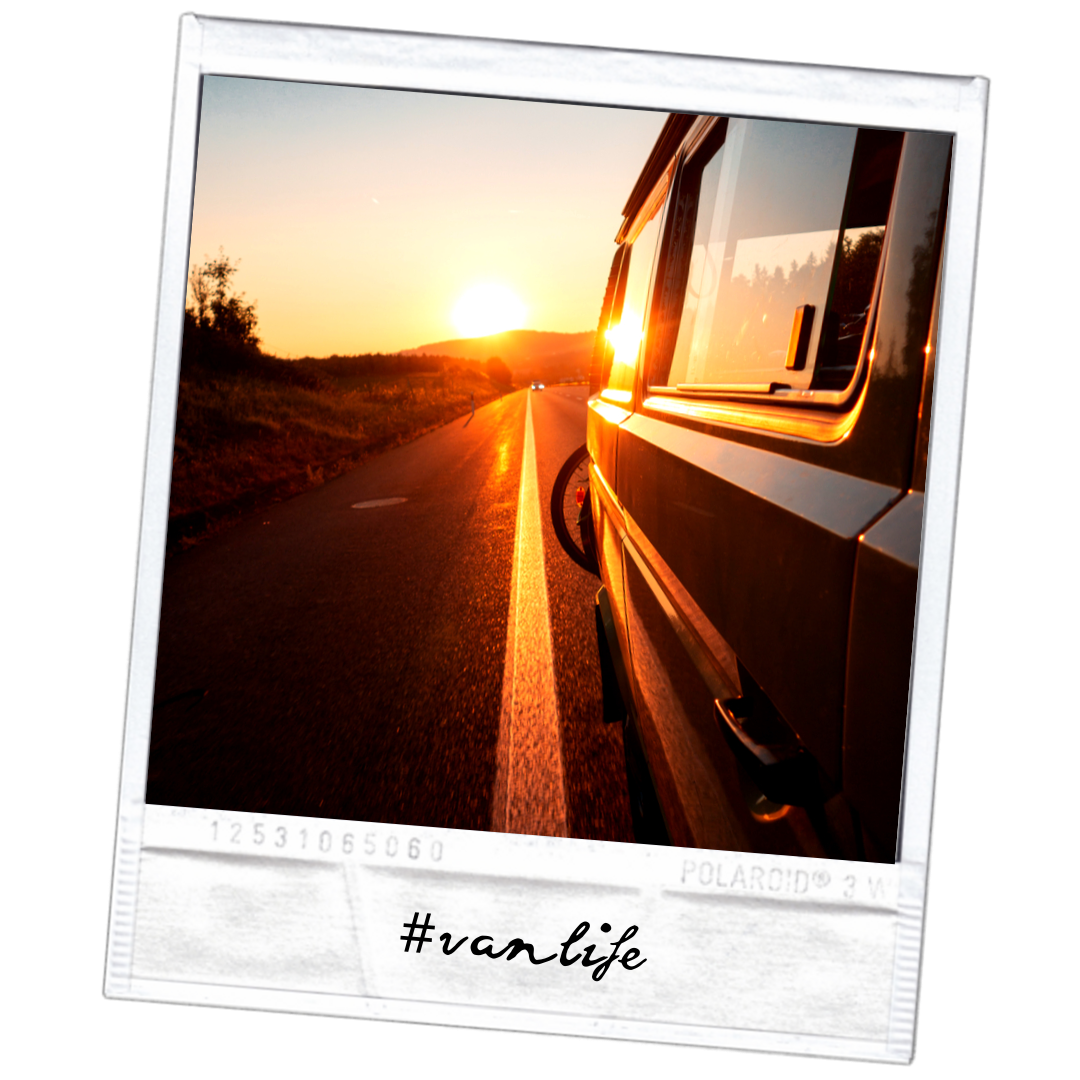 The average activity: Chilling at home
Your uber-awesome alternative: Hitting the road, Jack
As Dorothy said, there's no place like home. But there's also nothing quite like unplugging from technology, finding out where the best foliage is and heading there in a converted van. There's never a bad season to explore some small slice of the world, but fall is the dopest thanks to the rainy weather. So instead of booking that wifi-ready cabin you saw on Airbnb, try leaving the comforts of home at home, hiring a basic-but-badass campervan and setting off in search of the most brilliant fame-colored hues. That could mean heading into canopy-covered city of Portland, searching for an epic forest glade, hunt down the best National Parks to visit in fall, or trying to find that hidden lake in Colorado your mate Jake once told you about - anywhere that lets you lose without 4G, reconnect with the earth, and fill your windscreen with autumn leaves - even if it's just for a night or two.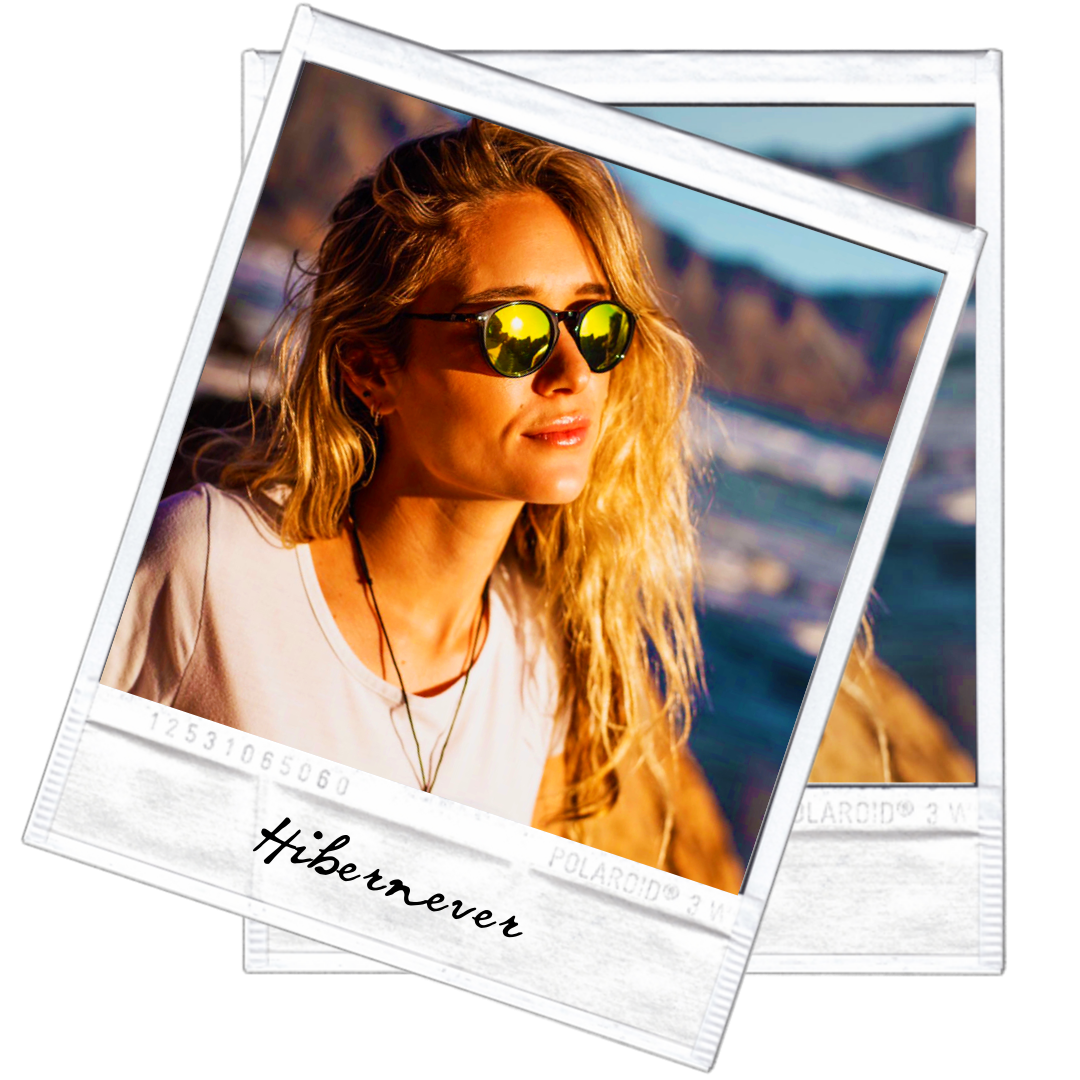 Sunnies - Classic Sunrise Mirror
The average activity: Hibernating until summer
Your uber-awesome: Hibernever
Seasonal Affective Disorder is a thing, and sometimes no amount of pumpkin-carving, bookstore-raiding, pie-eating, foliage-hunting, haunted-house-exploring, Oktoberfesting can stop it from saying hello. But what you can do to stop SAD interfering with your fall adventures is pack your Explorer sunnies and get the heck out of dodge for a while. Head to Cali for 48 hours because autumn looks exactly like summer there, finally go on that ecotourism trip you keep putting off, escape civilization with a jungle adventure or head to one of these places for the two-wheeled road trip of your sunkissed dreams. You'll feel a million times better when you get home and you're the only person with a tan.
Thanks for reading!​ For more offbeat adventures and thrill-seeking ideas, follow us on Instagram​ and ​Facebook​, sign up to our newsletter and make the rest of your life the best of your life.
William Howell published TBD